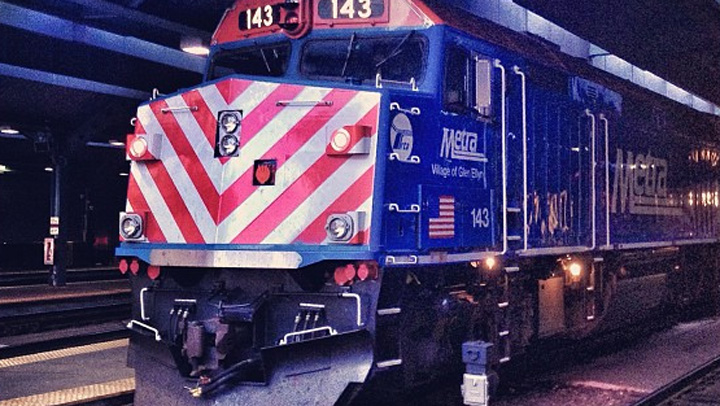 Mayor Rahm Emanuel plans to appoint attorney and former independent alderman Martin Oberman to the Metra Board of Directors.
Emanuel said in a Monday morning news release that Oberman's appointment will be introduced to the Chicago City Council on Wednesday. Oberman's appointment would take effect immediately pending council approval.

"Marty Oberman has been a leader for reform and accountability in government and a vigilant protector of taxpayer interests throughout his lifetime of service to Chicago and Illinois," said Emanuel. "The Metra board needs a new chapter and a fresh start."
The announcement comes more than a month after Emanuel announced that Larry Huggins would resign from the scandal-tarnish board. Several other board members, including chairman Brad O'Halloran, have resigned in recent weeks. The board has faced criticism in the wake of the $718,000 buyout of the commuter rail agency's former CEO Alex Clifford.
Oberman has served in other Chicago mayoral administrations, including as Shoreline Protection commission chairman under the late Mayor Harold Washington.

DuPage County Board Chairman last Friday appointed former county board member John Zediker to the Metra board.