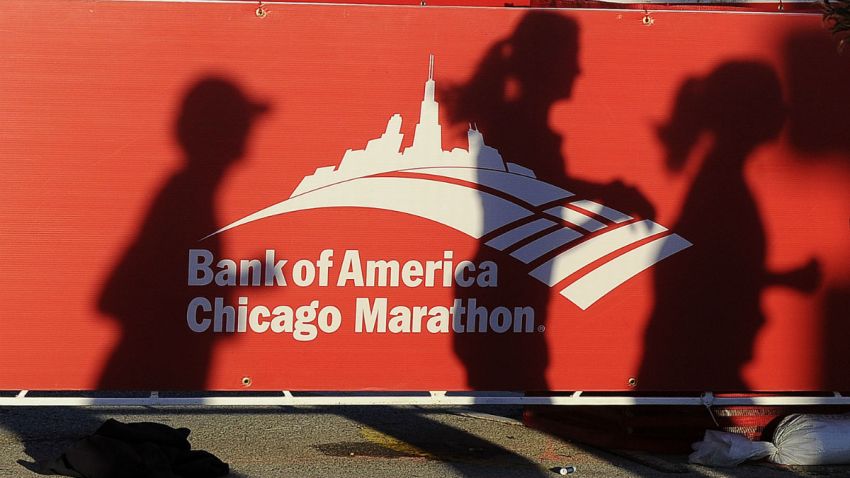 Those who entered the Bank of America Chicago Marathon lottery will find out their status Tuesday.
The lucky ones will receive notification via email for the Oct. 11 race. Those who registered for the guaranteed entry opportunities will also be notified.
Guaranteed entries were reserved for runners who are Chicago Marathon legacy finishers, time qualifiers, part of international tour groups and charity runners. Runners who successfully deferred their entry last year also received guaranteed entry this year.
"Today marks the start of an exciting journey for many of our runners," said Carey Pinkowski, the executive race director for the marathon. "The marathon is a milestone in people's lives and has also become a fall staple for the running community."
Lottery winners have until May 5 to complete the official registration for the race. If they fail to register, they lose their spots.
Those not selected in the lottery still have limited options to register for the marathon as a few spots open after May 5. Aspiring marathoners must register through a charity or a tour group, however, to enter after May 5.