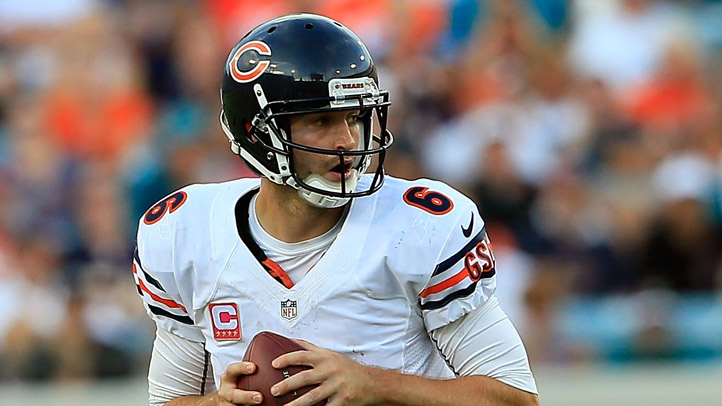 Sunday is a big day for the Chicago Bears, who face off against the Carolina Panthers at Soldier Field.
The Bears have sole possession of first place in the NFC North with a record of 5-1 for the season after their last game against the Detroit Lions. Obviously there are high hopes of the team securing another win.
In the last two match up against the Panthers, Chicago walked away victorious. There is no doubt the Bears are looking to continue that streak.
Bears quarterback Jay Cutler has proved he's tough as nails by showing that sore ribs from last week's game are not going to slow him down. Will he be able to work through that soreness today and will the Bears O-Line hold up against Panthers two threats in Charles Johnson and Dwan Edwards who can get to the quarterback.
Tune into the game and join the conversation with @grizzly_detail and tweet your #BEARDOWN photos to #Chicagogram.
[
View the story "Chicago Bears vs. Carolina Panthers" on Storify
]