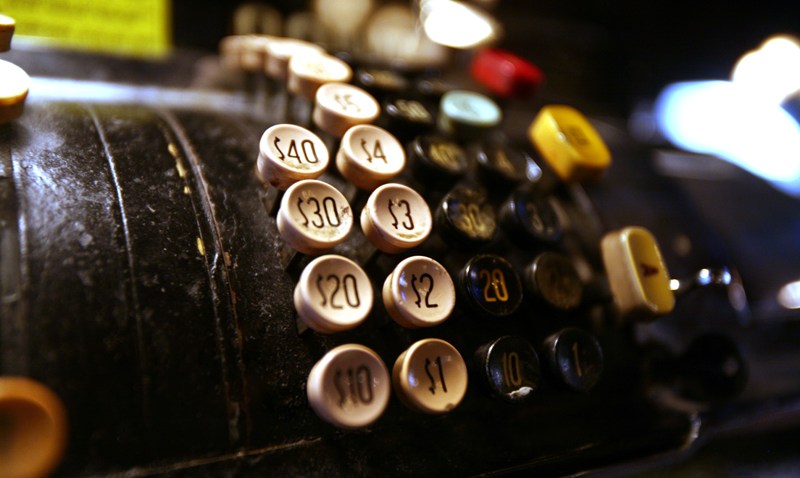 It's Cinco de Mayo week and locals will celebrate their Latino heritage (or lack thereof) this week around Chicago. It's also a reminder that the Latino population is growing and with it, Latino-owned small businesses.

According to the U.S. Census, Latinos opened businesses at more than twice the national rate between 2002 and 2007. The number of Latino-owned businesses increased 43.7 percent, compared with a national rate of 18 percent.

The entrepreneurial spirit should be encouraged in towns all over Illinois where the Latino population has exploded in recent years, said Juventino Cano's. His company, Cano Container Corp., based in Aurora, makes corrugated shipping cartons for top businesses such as General Mills, PepsiCo and Kraft.

"Latinos take risks when starting a business -- no matter how small," Cano said in a recent interview with the Chicago Sun-Times.

Demographically, Latinos are an increasingly influential force in the American economy. According to the most recent Census data, one out of every six people in the United States is Hispanic. For children under the age of 18, the number rises to one in four.

There's still time to catch a bit of the National Hispana Leadership Institute (NHLI) Latina Empowerment Conference being held downtown today.

More information on future conferences is available on the NHLI website.