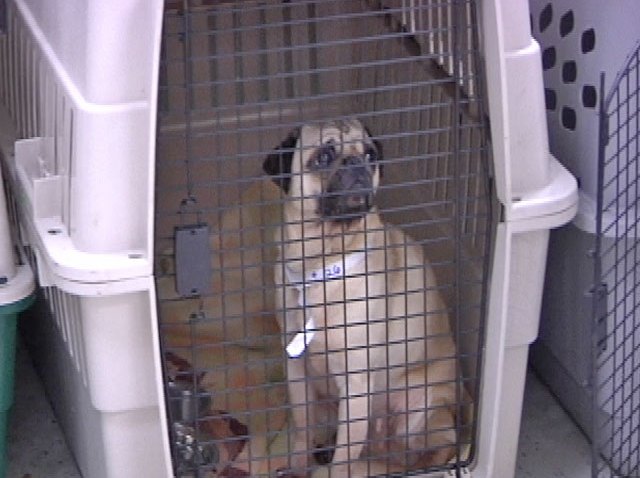 There may not be charges filed against two Kankakee County women accused of running a puppy mill.

One of the accused women, Karen Brownfield, appeared in court Friday morning only to learn that no charges had been filed, the Kankakee Daily Journal reported.

Brownfield's sister and business partner, Pat Gorecki, has not been charged, arrested or ticketed.

According to Assistant State's Attorney Ed Pentuic, the case is "still under review."

But while Pentuic says that prosecutors have 18 months to file misdemeanor charges and up to three years to file criminal charges, WLS-TV reported that the case will be dropped altogether. A statement is expected Monday, the station reports.

Fifty-two dogs, many of them suffering from hair loss, urine burns, sores, eye issues and flea dermatitis, were rescued last month from a shed after authorities executed a search warrant. One dog, a female Yorkshire Terrier, had to have a broken leg amputated.

Humane investigators working with law enforcement said the dogs were living in cruel and neglectful conditions.

The dogs have been held at Chicago's South Surban Humane Society since a judge granted a request for a temporary injunction barring the shelter from adopting out or selling any of the dogs.