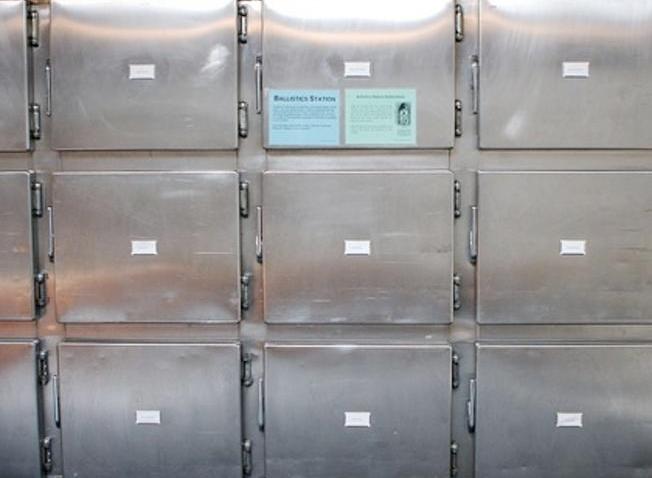 The Kane County morgue is set to reopen Tuesday after closing in June following the discovery of mold.
The Kane County Chronicle reports autopsy and body storage was outsourced to DuPage County for the closure.
Kane County Coroner Bob Russell says finding the black mold was the "apex of this dysfunctional facility" that also suffered from freezer breakdowns, security issues and other problems.
Outsourcing coroner services to neighboring county has contributed to the Kane County office going over budget in 2014.
An investigation has determined the mold was nontoxic.
The morgue has undergone renovations that include a new combination cooler and freezer.
Officials have scheduled an open house for the renovated facility on Tuesday. The coroner's office is located in Geneva.
Copyright AP - Associated Press