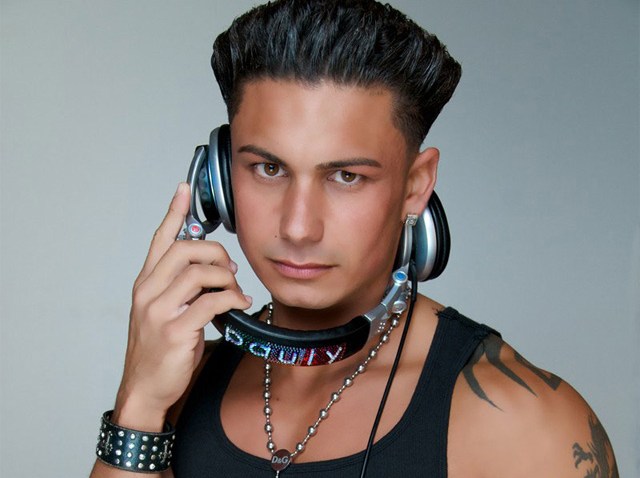 Make sure your hair game it tight when one of the most popular "Jersey Shore" cast members returns to Chicago Friday night.
DJ Pauly D performs at Enclave nightclub Oct. 7.
Pauly D, who has been spinning for Britney Spears on her current world tour in addition to shooting episodes of the MTV reality show, will hit the decks sometime after the doors open at 10 p.m.
Tickets are $30 and can be purchased here or at the door.
Pauly D also performed at the River North nightclub in March.