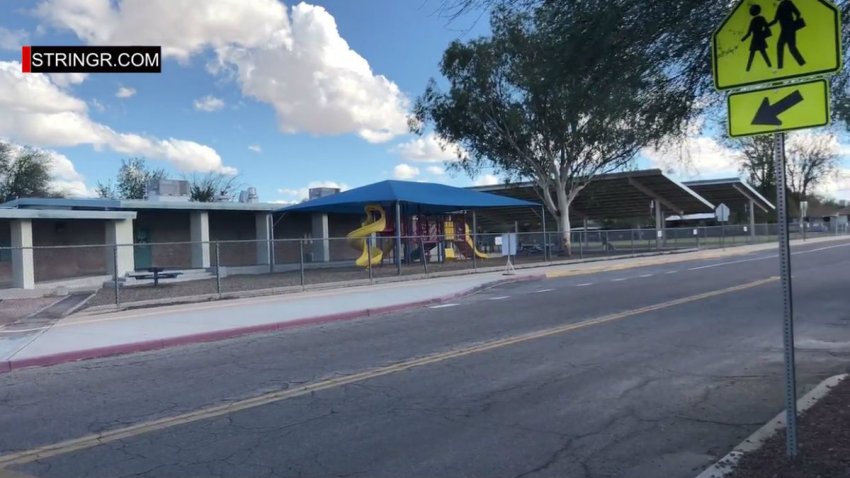 Earlier this week, reports emerged that the Chicago Bears are engaged in trade talks to ship Jay Cutler out of town, but apparently the quarterback could have other ideas about what his future may hold.
According to NFL Network's Ian Rapoport, one of the options for Cutler for next season is retirement, as the 33-year old may not play for whatever team the Bears could potentially trade him to:
"It is a consideration; it's something he's confided in people. But Dan, I would say, it's not a surprise for quarterbacks this age. We've heard Roethlisberger talk about it; we've heard Tony Romo talk about it. If it's not perfect, if he can't find the team he wants or the contract he wants, it's very easy for Jay Cutler to walk away."
Part of what makes Cutler a potential trade chip is that the guaranteed money on his lucrative contract extension has already been paid out, so a team taking him on wouldn't be beholden to keep him beyond the 2017 season. Unfortunately for Cutler, there really aren't any contending teams looking for quarterbacks, as teams like the New York Jets, San Francisco 49'ers, and Cleveland Browns are the main players on the market at this point.
Of course, that could change if Washington chooses not to exercise the franchise tag on Kirk Cousins, or if Arizona decides that they need a high-quality backup for the oft-injured Carson Palmer, but at this point, it does seem that all options are on the table for Cutler and the Bears as they try to figure out their quarterback situation for the 2017 season.