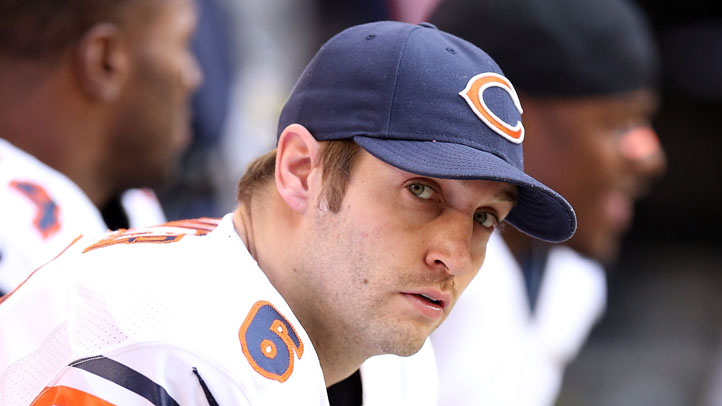 Jay Cutler is angling for a contract and playing to prove he is one of the best in the league. What does he need to erase the doubts of football fans? What is the one element that has been missing in his time in Chicago?
The biggest thing the Bears need from Cutler is consistency. When he's good, he can hit every receiver. He avoids sacks. He avoids interceptions. But when's off? It completely wrecks the Bears.
In 2012, his quarterback rating swung from 16.7 against Houston to 140.1 against Dallas. He threw four picks in the first game against the Packers. He had six games with no interceptions. Cutler threw for 333 yards in the first game of the season. After that, he had five games with 150 yards or less.
It's hard to know what to expect out of the Bears because it's hard to know what to expect out of Cutler. He doesn't need to be perfect every week, but his lows cannot be so low that the Bears can't recover. If he wants to get the Bears to the playoffs and earn a fat contract, consistency is key.
Copyright FREEL - NBC Local Media