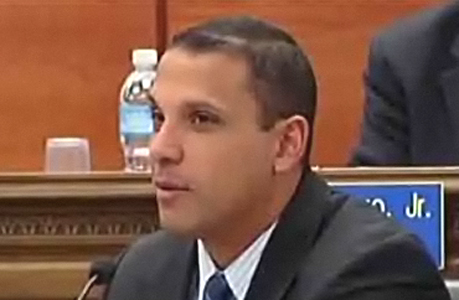 Chicago Schools Chief Ron Huberman plans to fire an unprecedented number of school principals in a house cleaning move intended to shape up some consistently under performing schools.

"We're gonna be removing approximately 80 principals. ... That is a very high number for us. We don't believe those principals are performing for schools. ... A key leader in a school makes a big difference," Huberman said during questioning by Alderman Ray Suarez (31st) at a City Council hearing on tax-increment-financing for school construction Monday, according to the Sun-Times.

Huberman said the changes would made be through a combination of retirements, disciplinary removals and voluntary resignations.

CPS's performance was a legislative topic when the state senate voted against giving students at under performing schools vouchers to attend private schools.

Suarez said the under performing schools in his district have turned parents into advocates for the program.
Get Breaking SMS Alerts: Be the first to know when news breaks, and when weather changes dramatically.
News: Text CHIBREAKING to 622669
Weather: Text CHIWEATHER to 622669