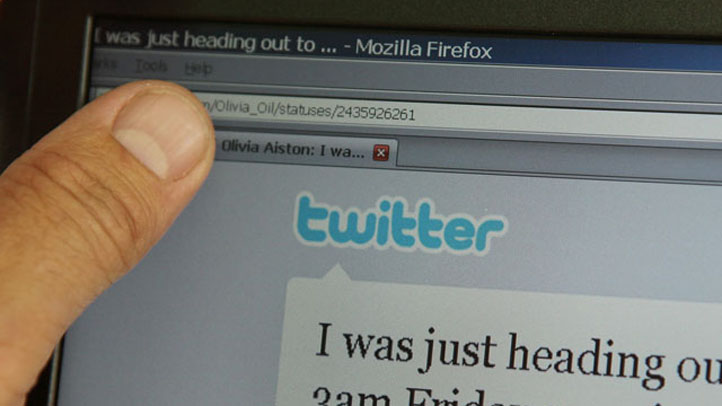 Humans are visual beings. We watch and we learn. In 2013 we're learning more than we ever have at any other point in time, purely because of how many resources are available to us. Some may argue we are hyper-stimulated beings as a result, but there's no denying that, thanks to the Internet, we have access to a wide array of information.
Because of the social-media revolution we have all inadvertently become visual learners and visual sharers. We pass along memes, infographics, and videos like it's second nature, and in a lot of ways, it is.
What's interesting to me is how important visualization has become to social media. A motivational Michael Jordan quote is no longer good enough; now it has to be emblazoned across a photo of him slam dunking to get some web traction.
My favorite visual tool is videos, and as far as I'm concerned, when it comes to branding there are two categories of video: customer videos and employee videos. Anyone who's taken a basic PR class knows that transparency is key, and there is no better way to share your brand than to get your clients to say nice things about you on tape. Two examples immediately come to mind.
Providential is an online mortgage company based in Chicago that operates as a liaison between borrowers and lenders, and promises to provide an easy, stress-free loan experience. Does it deliver? The testimonial videos on their homepage say yes. There are a number of clips to choose from, ranging from Stefanie in California who explains that even with a slight hiccup in the process, Providential followed through on their promise to her, to Chad and Shannon in Chicago; a beaming couple who were able to buy their new home with ease thanks to Providential. There's even a space for your future testimonial, which I thought was a nice touch.
Another local Chicago firm that really nails customer videos is BrokerSavant, a company that specializes in commercial real estate marketing. They have endorsements from the former mayor of New Lenox, who highly recommends that every public agency adopt BrokerSavant into their business models, and a managing broker at a commercial real estate firm applauds them by saying it's "the fastest way to get my listings online with the least amount of effort."
These two companies did a good job utilizing their happy customers to gain new prospects. Testimonial videos are a great way of convincing skeptics that they want your services, but I'd like to see more companies take it one step further and put themselves in front of the camera.
Technology is ever-changing and social media constantly repurposes itself in new, engaging ways as a result. Using videos to introduce yourself to your audience is a great way to build trust and put a friendly face in the head of your customer. Talking about who you are and what you do helps us connect as humans in a world where many work in front of a screen all day.
At the end of the day, if you were to strip away all the technology we've built our lives around, we're left only with our ability to storytell. It's the age of the computer, but we shouldn't ignore what comes naturally to us. Use technology to your advantage: don't just tweet us who you are; show us who you are. Send your story, and your smiling face, out there to engage your customers, build relationships, and solidify your clients' trust in you, and by extension, your brand.
Adam Fridman is the founder of MeetAdvisors.com, a social network for entrepreneurs. MeetAdvisors allows for professionals to give free advice to those seeking help with their business ventures. Forbes has coined MeetAdvisors "Yelp for entrepreneurs." Armed with a Master of Science in Finance and experience in corporate finance and investment banking, Adam spent the past 10 years tackling a number of ventures with a focus on business development and strategy.