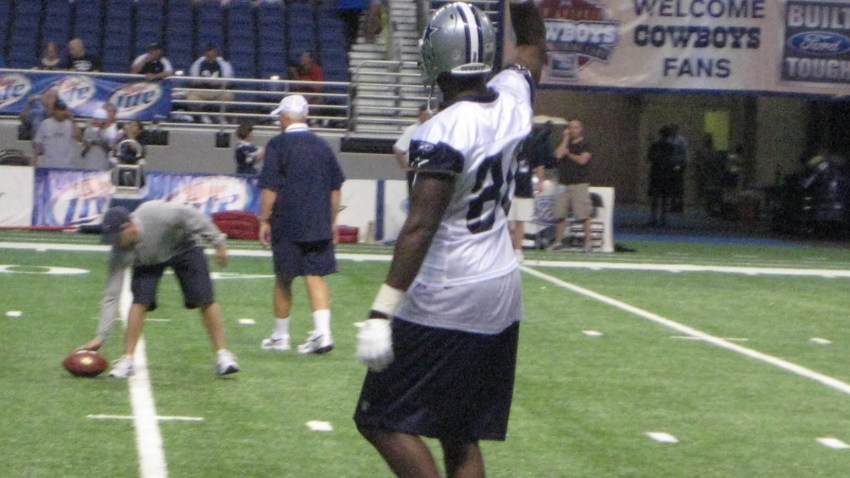 More than ever, customers are posting online reviews and rants, which, in turn, can make or break a business. A one-star Yelp rating increase can boost revenues by five to nine percent, according to a recent Harvard study
This doesn't mean, however, that you should stay in front of the computer 24/7, executing various marketing tips and tricks to boost your online reputation. There are offline ways for generating positive online reviews, too.
Walk-in specials. According to Google, 70 percent of Americans check reviews before making a purchase decision. They're consulting sites like Yelp and Google+ Local and checking nearby deals via Foursquare and Groupon Now.
But if you can't drive customers using online deals, you can still catch attention by creating walk-in specials. Hosting happy hour, giving away freebies and offering last-minute discounts are great for encouraging customers to try your place out. Even better? Do this after customers complete a transaction. You sweeten the deal, reinforce their decision to choose your business and deliver a positive customer experience worth writing a great review about.
Fast, free Wi-Fi. People get frustrated when advertised Wi-Fi hotspots are slow, unreliable or not free. So, if you invest in a system that allows you to offer fast, reliable, free Wi-Fi, people will love it—enough, probably, to post positive comments about your business. With it they can also geo-tag their updates and instantly "check in" using location-based platforms like Foursquare, Facebook and Twitter, building buzz and driving conversations around your brand.
Real-world social network. It's critical to claim your business listings on Facebook, Twitter, Yelp, Google+ Local, Foursquare and industry-specific sites. But don't neglect your real-life networks. Join industry events. Attend meetups. Connect with local chambers of commerce. If you're able to engage with a community of loyal customers, industry stakeholders, journalists, and other supporters, then good vibes, great PR, and glowing reviews will come without your having to ask.
Profile promotion. To help close the loop between online and offline, let people know where they can find you on the Web. Yelp, TripAdvisor, and Foursquare, for example, have their own branded badges, window clings, and stickers for promoting your review site profiles. Post these on a prominent spot in your store. They're cool branding tools with the potential to persuade happy customers to write on-the-spot reviews for you.
Chris Campbell is the CEO of Review Trackers, a simple yet powerful online review monitoring platform for local businesses.