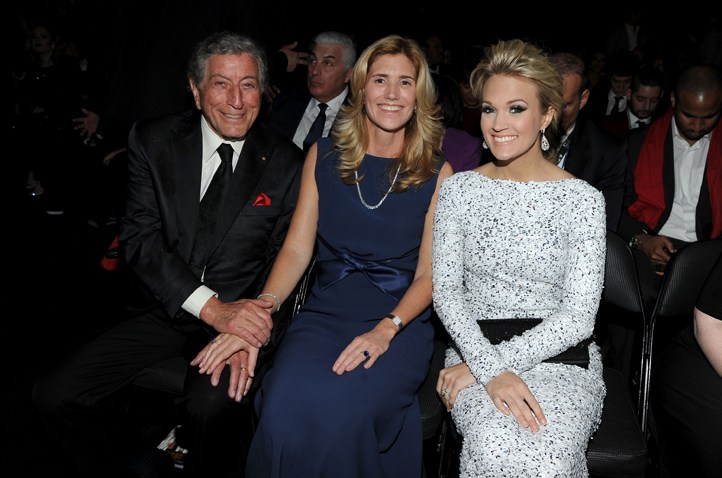 Crain's recently wrote up a story so short and tidy about using social media that it's practically a fable. Akira co-founder Erikka Wang told the publication about how her boutique -- which is known more for $30 tops -- managed to sell a $986 sequined maxi dress within seconds after tweeting about it. This was after the dress sat in the store for just over three months.
So how is this possible? Akira just happened to mention that it's the same dress Carrie Underwood wore at the Grammys.
The lesson here is clear: "Don't be afraid of the [social media] game," Wang told Crain's.

Another lesson is to definitely, definitely be up on your own business and aware of when and if relevant items pop up in pop culture. This is akin to an interview I did back in February, with Superfan Suits, about how they drew inspiration from It's Always Sunny In Philadelphia to form a business.
Basically, nothing exists in a vacuum. Especially your business.
David Wolinsky is a freelance writer and a lifelong Chicagoan. In addition to currently serving as an interviewer-writer for Adult Swim, he's also a columnist for EGM. He was the Chicago city editor for The Onion A.V. Club where he provided in-depth daily coverage of this city's bustling arts/entertainment scene for half a decade. When not playing video games for work he's thinking of dashing out to Chicago Diner, Pizano's, or Yummy Yummy. His first career aspirations were to be a game-show host.