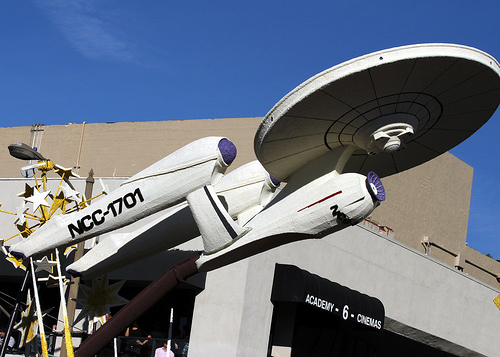 If you're thinking of starting a new business and are in the Chicago area — which you probably are if you're reading this — then you might want to consider setting up shop in scenic Hoffman Estates.

There's a committee forming in the senate being co-chaired by Sen. Pamela Althoff that intends to extend the state's enterprise zones, the Daily Herald Business Ledger is reporting. Said extensions would impact suburbs like Elgin, Waukegan and Hoffman Estates and provide companies located there with exemptions from state and local taxes.
Althoff told the Herald: "I really do understand how important enterprise zones can be as tools to local entities to spur that economic development that we are all looking for here in Illinois."
Something to keep in mind. You can read more about it, yup, over at the Herald.
David Wolinsky is a freelance writer and a lifelong Chicagoan. In addition to currently serving as an interviewer-writer for Adult Swim, he's also a columnist for EGM. He was the Chicago city editor for The Onion A.V. Club where he provided in-depth daily coverage of this city's bustling arts/entertainment scene for half a decade. When not playing video games for work he's thinking of dashing out to Chicago Diner, Pizano's, or Yummy Yummy. His first career aspirations were to be a game-show host.