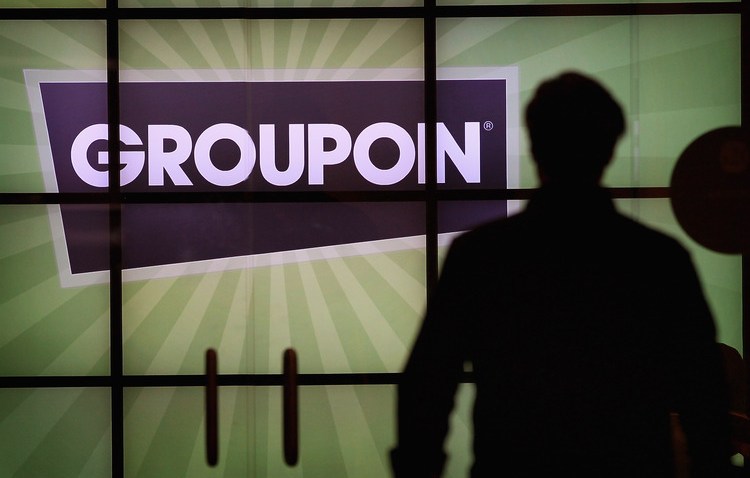 Groupon shares are beginning to reap the benefits following the ouster of co-founder and CEO, Andrew Mason's Thursday.
The stock gained 19 cents to $4.72 in after-hours trading following Thursday's announcement and has risen 13.3 percent to $4.95 during afternoon trading Friday.
Mason the quirky 32-year-old founder responded to his ouster with surprising honesty, admitting he, "failed at this part of the journey." Mason also said Groupon's employees "deserve the outside world to give you a second chance. I'm getting in the way of that. A fresh CEO earns you that chance."
Before the announcement stock fell 24 percent and closed at $4.53, 77 percent below the $20 it started trading at when Groupon went public in November 2011.
The change in leadership came amid worries of the direction of the company and slowing revenue growth.
Groupon revenue increased 45 percent to $2.33 billion in the second quarter of 2012, its first full year as a public company. But that's much slower than the five-fold growth in 2011 and 22-fold increase in 2010, compared with the previous years.
The company said revenue in the current quarter would be in the range of $560 million to $610 million, below analyst expectations of $647 million.
Executive Chairman Eric Lefkofsky and Vice Chairman Ted Leonsis were appointed to the Office of the Chief Executive while a replacement is found.
In a statement, Groupon's Leonsis said that the company "will continue to invest in growth, and we are confident that with our deep management team and market-leading position, the company is well positioned for the future."