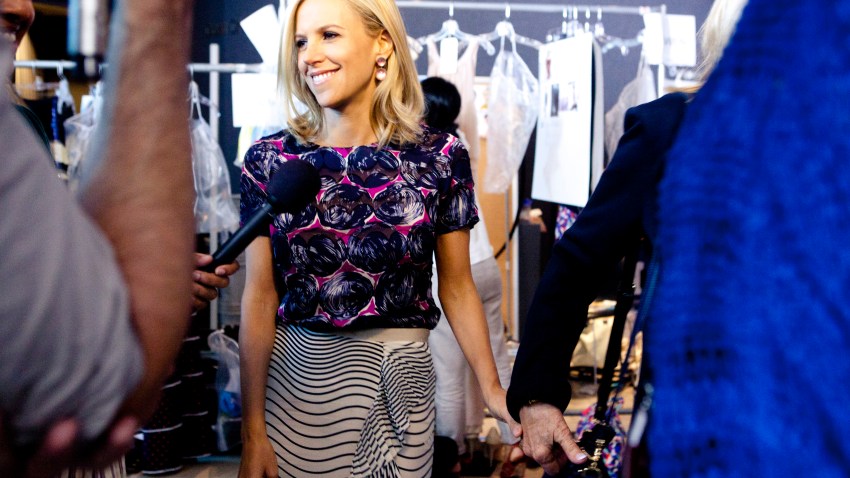 Inc. Well readers fond of such fashion-leaning pieces like our ongoing pieces on the Chicago Fashion Incubator from Lara Miller, its executive director, or the continuing evolution of Johnson Publishing's cosmetics line will understand that a fab fashion event just isn't fab unless it's exclusive in some way.
It's along those lines that Inc. Well is shining a spotlight on the Nov. 16 runway show at the Field Museum hosted by Tory Burch, which will "offer a deeper look into the designer's inspiration and design."
Thing is, it's one of those American Express cardmember-only type-dealies. Well, that, and two lucky pairs of Inc. Well readers can also snag an invite -- and great news!
If you're reading this, that means you're eligible. It will be a great opportunity for networking as there's an one-hour cocktail reception before the main event, and after the show Burch will be interviewed by InStyle Fashion Director Hal Rubenstein for a talk on, yes, her inspirations. If you're in that field, here's how you can nab one of those deuce passes we'll be handing out:
Follow @incdotwell on Twitter and look out for the retweet to win message. Retweet it and you're entered.