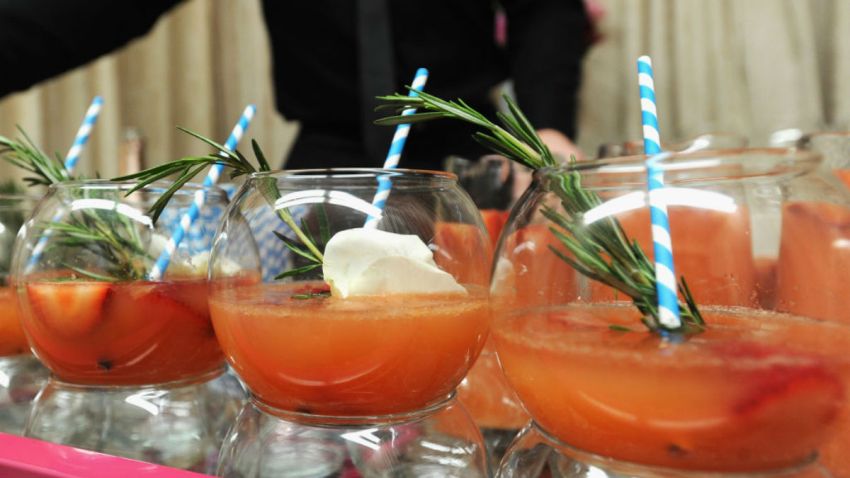 This was the last straw for DMK Restaurants.
The Chicago-based restaurant group known for its burger and fish bars in the city said it will no longer serve straws at its eateries.
The move is aimed at being more environmentally friendly, the company said.
"Americans use an estimated 500 million plastic straws daily," DMK Restaurants wrote in a recent Instagram post. "We can no longer be a part of this, so we are eliminating them from our 14 national restaurants."
[[431301873, C]]
The group had recently participated in an Earth Day campaign with the Shedd Aquarium called #SheddTheStraw. The popular Chicago attraction has also removed plastic straws from its cafes.
"Eighty percent of those annual 19 billion pounds of ocean plastic can be identified as coming from land-based sources," the Shedd Aquarium wrote in a post about its effort. "A plastic straw dropped during a picnic at 12th Street Beach can be lapped up by Lake Michigan and swept up through the rest of the Great Lakes, along the St. Lawrence River and out to the Atlantic Ocean, where it can choke a fish, seal, seabird, or sea turtle."
A number of restaurants across the country have also joined in a similar national initiative called the Be Straw Free Campaign.