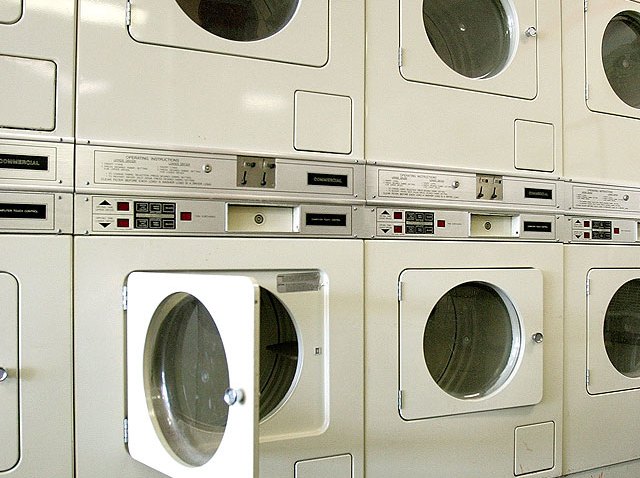 A load of laundry from a Chicago hospital is twisting and turning stomachs.
Premiere Laundry Technologies workers discovered a stillborn fetus in a bag of sheets and towels Tuesday night. The laundry came from Resurrection Health Saint Mary of Nazareth Hospital, Joliet Police Chief Fred Hayes told the Sun-Times.
"A bundle was coming out on the conveyor belt after it had gone through the complete wash cycle and was being separated when they found the fetus wrapped inside," Hayes said.
The workers noticed a medical clamp on the stillborn's umbilical cord with a time of death stamped at 9:44 p.m.
Joliet police notified the West Side hospital.
Brian Crawford, a spokesperson for Saint Mary's, said the clamp resembles but doesn't match theirs.
"But we are treating this as if it did (occur here). We are conducting an internal investigation as to what might have happened and how this could be prevented from happening ever again," Crawford said to the paper.
Both Joliet and Chicago police are investigating if the fetus came from Saint Mary's. There's no suspicion of foul play at this time.
Hospitals usually will place stillborns in their morgues while awaiting burial if parents do not wish to give them funerals.