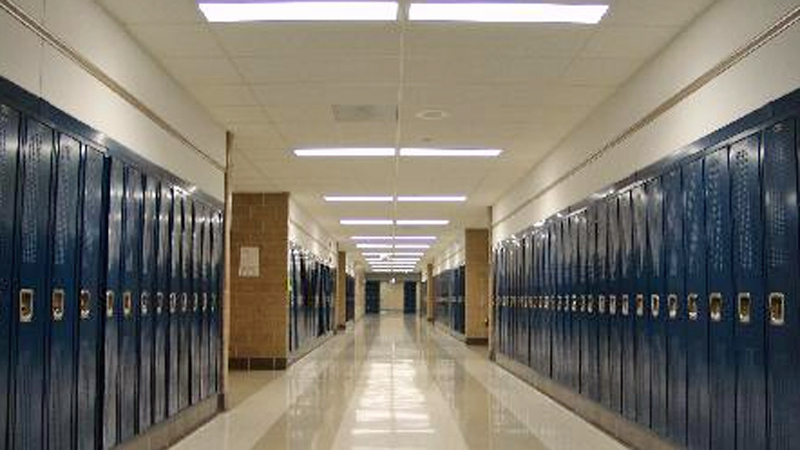 You can add Chicago Public Schools to the list.
Federal officials have issued a grand jury subpoena and are now investigating the admissions process at some of Chicago's top magnet schools, according to the Chicago Tribune.
School officials declined to comment to the paper.
Chicago school officials are conduction a separate investigation in the wake of finding problems with the competitive selection process at some schools.
And federal prosecutors are looking into the enrollment process at the Unversity of Illinois, where the Tribune found the admissions process favored those who had relationships with donors, politicians and trustees.