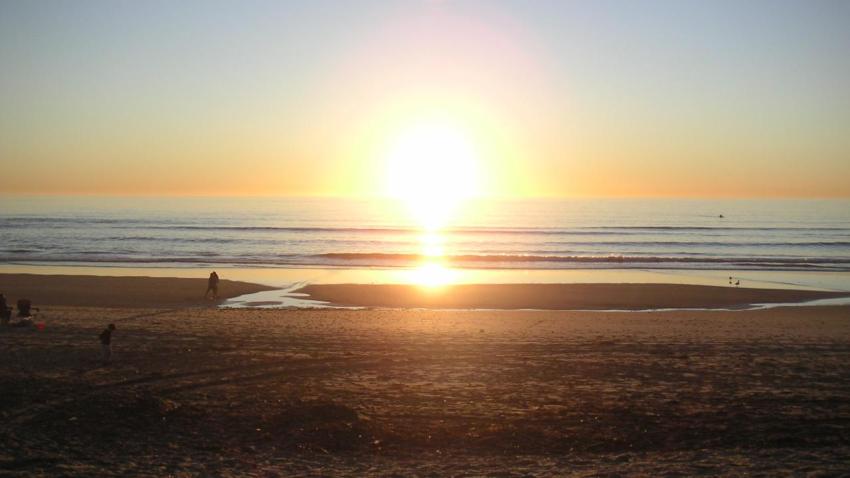 If you're thinking about buying Facebook stock when it becomes available and you're wanting to hear from some of the company's biggest cheerleaders, you may not have to travel very far.

Facebook executives will soon be hitting the road to present their investment case to audiences, Reuters reported Thursday. The schedule reportedly begins in New York City and continues to Boston, Chicago and other major cities before ending up on Facebook's home turf in Menlo Park, Calif.

Zuckerberg is expected to participate in the two-week road show, a source has said, though Chief Operating Officer Sheryl Sandberg and Finance Chief David Ebersman will lead the briefings, Reuters reported.

On the same day it disclosed a price range of $28 to $35 per share in a regulatory filing, Facebook on Thursday posted a version of its road show online, with appearances from Zuckerberg, Sandberg, Ebersman and other executives. The company said that putting the road show online was consistent with its focus on "authentic, engaging information."

"We think people's lives will be better and really that the whole world will function better when there is more information and understanding out there," Zuckerberg says in the video, wearing a T-shirt and jeans as he usually does.

Facebook's stock is expected to price on May 17 and make its public trading debut on May 18. Facebook plans to list its stock on the Nasdaq under the symbol "FB."

The price ranges disclosed Thursday put the value of the company at as much as $95 billion.