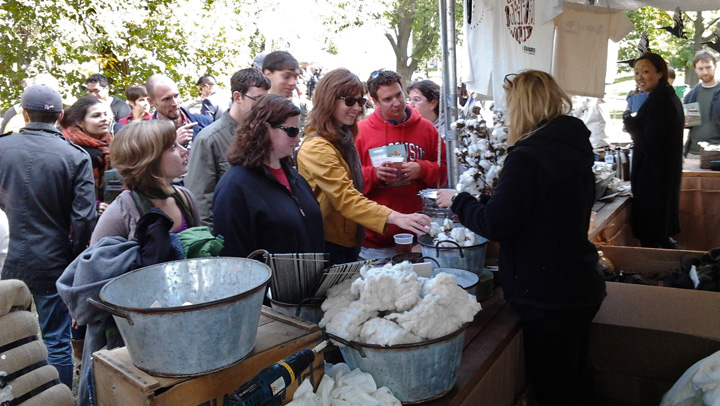 Labor Day in the rearview mirror but summer festival season is far from over.

Chipotle Mexican Grill hosts the second annual "Cultivate Chicago" festival on September 15 from 11 a.m. to 7 p.m. in Lincoln Park.

The festival features cooking demos and seminars from well-known TV chefs such as Amanda Freitag ("Chopped" and "Iron Chef America") and local stalwarts such as Sarah Grueneberg, Chris Pandel and Paul Kahan.

Band performances include G. Love & Special Sauce, JC Brooks & the Uptown Sound and more.

And because this is a September festival, a portion of the event will be held indoors, in the Brewer's Hall and Artisan's Hall.

Part of the festival's mission is to raise awareness of the impact food has on society.

Admission to the festival is free.