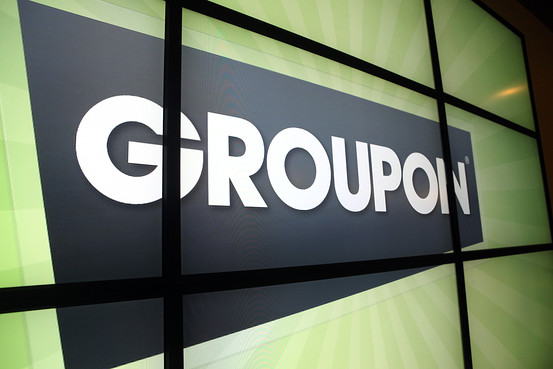 Groupon chairman Eric Lefkofsky and his wife Liz have joined the list of wealthy people promising to give more than half of their wealth to charity.
The couple signed the Giving Pledge this week, joining 122 others, dubbed some of the world's wealthiest people, committing to donating more than half of their wealth to charity.
The pledge was founded by Warren Buffett and Bill and Melinda Gates to help address "society's most pressing problems by inviting the world's wealthiest individuals and families to commit to giving more than half of their wealth to philanthropy or charitable causes either during their lifetime or in their will."
Lefkofsky, the 44-year-old CEO and co-founder of Groupon, Inc., is also a co-founder of Chicago-based venture firm Lightbank, and several technology companies including Echo Global Logistics, InnerWorkings and MediaOcean.
He was named among Forbes 400 Richest People in America.
His wife Liz is the director of the Lefkofsky Family Foundation and has worked for several nonprofit organizations.
"Today, Liz and I find ourselves in the rare position to be able to help so many people; a position neither of us take lightly," Lefkofsky wrote in his pledge. "We recognize that perhaps our greatest accomplishment-- with the exception of the kids we raise—will not come from businesses we've started, but from the help we provide to people and causes around the world."
The duo joins dozens of others signing the pledge, including Facebook co-founder Mark Zuckerberg, Investor and founder of Icahn Capital Management Carl Icahn, founder of Oracle Larry Ellison, hotel and media entrepreneur Richard Edwin Marriott and his wife Nancy Peery Marriott and more.