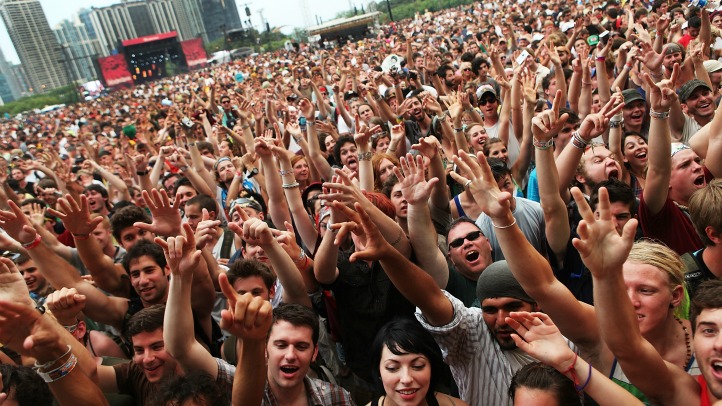 UPDATE: Tickets sold out...

Lollapalooza fans who missed out on the annual Chicago music fest's secret sale last week will get another chance to snag sale tickets.

Early bird tickets go on sale at 10 a.m. A three-day pass costs $200 dollars, which is $30 cheaper than buying them later.

There's no word yet on which bands will rock Grant Park, but some fans don't need to know.

The first crack at tickets, dubbed "The Lolla $75 Secret Sale," came and went last Tuesday in a flash. The 750 tickets sold out in less than a minute.

Lollapalooza rolls into town Aug. 3-5.