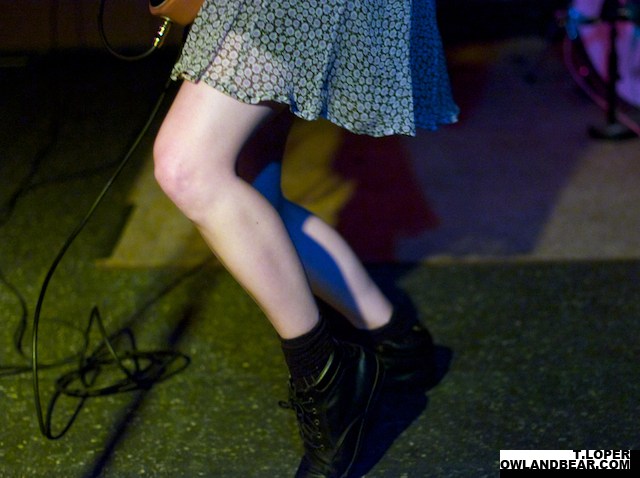 As a head coach, Mike Ditka wasn't shy about going after media members and even fans on occasion. As a member of the same media class that he used to despise with such vigor and artfulness, Ditka isn't afraid to weigh in on a variety of topics either.
In an interesting interview in the Chicago Sun-Times, Da Coach shared his thoughts on Alshon Jeffery, Lovie Smith's new gig as head coach of the Tampa Bay Buccaneers, and who he thinks will win the Super Bowl this season.
Perhaps his most interesting comments came when answering which Chicago team (aside from the Blackhawks) he thinks will win a championship next.
Here's what he had to say:
"It's not easy to win a championship, you know. People take it for granted. The Cubs haven't won a championship for a long time. And unless they improve the caliber of players, they won't. The White Sox have been close and they're getting better. The Bulls, everything was based on Michael [Jordan] for a long time, but now it's a different situation. There are so many good basketball teams now. If I had to pick one [long pause], it would be the White Sox."
Aside from wondering whether Ditka took a nap during that answer (we promise this will be the only time we will make that joke), it was intriguing to hear him pick the Sox out of the four Chicago teams. They do play in an easier division than the Cubs, but it's unclear at this point whether GM Rick Hahn is trying to rebuild for the future or reload for the present with some of the moves that he has been making.
The Bulls are clearly in rebuild mode after trading Luol Deng to the Cavaliers, but fortunes change quickly in the NBA, so we'll have to wait and see what Gar Forman and company do with that roster.
The one team Ditka didn't even discuss in his answer was the Bears, but the truth is that they may be the closest team to winning a title. Despite the massive shortcomings of the defense, the team really only has to be average on that side of the ball in order to have a chance to win, considering the potency of the offense. With guys like Jeffery, Matt Forte, and Brandon Marshall on offense, the Bears will score a ton of points, so if the defense can just make a few stops a game, they could be in really good shape to go places in the near future.
Of course, that all hinges on whether or not Phil Emery can address the myriad of issues that are surrounding the defense, but if he can do half as good a job at rebuilding the defense that he did in resurrecting the offense, then the Bears could be closer to Super Bowl contention than Da Coach gives them credit for.