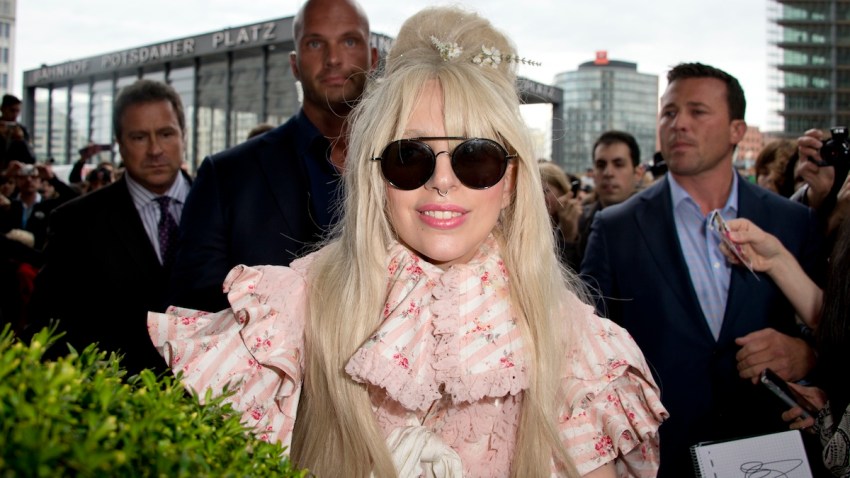 A copyright lawsuit filed by a Chicago musician claiming Lady Gaga's 2011 hit "Judas" ripped off her work was dismissed in federal court Tuesday.

Rebecca Francescatti filed the suit in 2011, claiming "Judas" had copied parts of her 1999 song "Juda," the Sun-Times reported at the time. On Tuesday, U.S. District Court Judge Marvin Aspen decided Francescatti could not prove Gaga had access to and copied "Juda," or that the songs were sufficiently similar to constitute copyright infringement.
"The Francescatti song and Gaga song are so utterly dissimilar that reasonable minds could not differ as to a lack of substantial similarity between them," Aspen wrote in the opinion.

The artists both worked with recording engineer Brian Gaynor at different points, but Aspen wrote that there was not sufficient evidence that Gaga had access to and copied Francescatti song. He further wrote that the melodies are not similar, the lyrics are not the same, and "they do not sound at all alike musically."

"Juda" is "more lyrical, slower in tempo and is a recorded live performance by its composer," and Gaga's song is "an EDM sound recording created with synthesized sounds and other pieces of digital audio files," according to the opinion.

In a statement, Francescatti said her plight had been a "David versus Goliath struggle."

"Though I'm disappointed, I'm proud that I stood up for federally protected rights as a songwriter. Unfortunately this particular judge did not agree with my position," she said.

"Throughout history, it's been very difficult for individuals to go up against corporations and corporate interests. However I remain firm in my belief that I was correct to exercise my right to copyright protection afforded me in this fine country."

Lady Gaga's representative said they would not be commenting on the decision.
Copyright CHIST - SunTimes