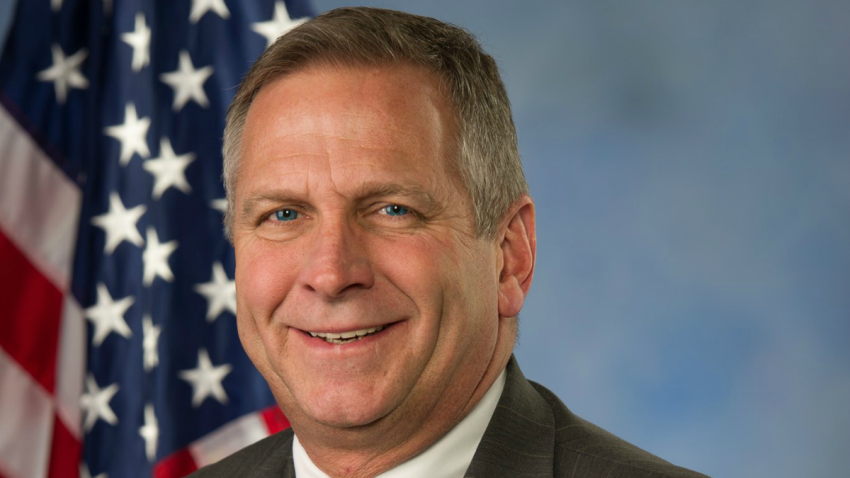 An Illinois congressman has compared town hall meetings with constituents to what he described as the practice of "cleansing" by "Orientals."
Republican Rep. Mike Bost made the assertion during a meeting with the editorial board of the Southern Illinoisan in Carbondale.
Bost visited his 12th District last week during a congressional recess. But he hosted a tele-town hall instead of an in-person one.
Some Republicans in Congress have participated in raucous town halls in which crowds have expressed concerns about President Donald Trump's policies.
Bost described the town halls as "out of control." He added that they were like "the cleansing that the Orientals used to do where you'd put one person out in front and 900 people yell at them."
Telephone calls to Bost's offices weren't immediately returned.
Copyright AP - Associated Press