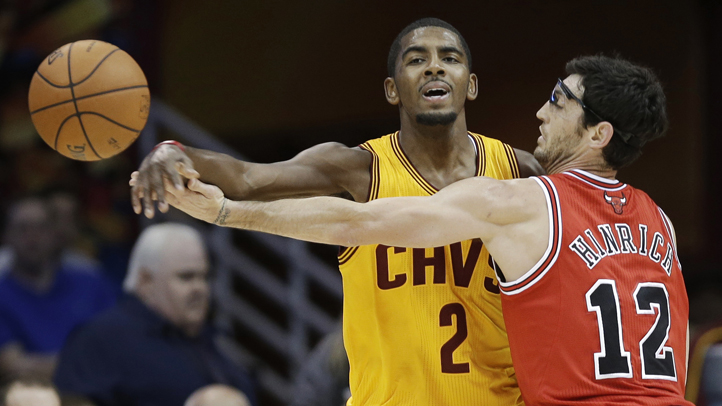 Richard Hamilton and Carlos Boozer each scored 19 points and the Chicago Bulls routed the Cleveland Cavaliers 115-86 on Friday night.
Nate Robinson added 16 points and 12 assists for the Bulls, who led the entire game after Boozer hit a jumper 23 seconds in. Chicago made 14 of 19 from the field in the first quarter and led 36-16 with 10:34 remaining in the second.
The Bulls shot 63.8 percent from the field for the game, hitting 44 of 69 shots.
The Cavaliers, who defeated Washington in their opener, struggled on both ends of the floor. Kyrie Irving had 15 points but Cleveland shot 32 of 79 from the field (41 percent) and committed 17 turnovers.
Copyright AP - Associated Press