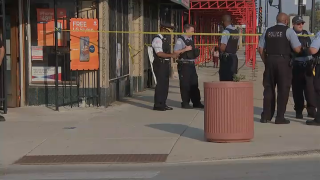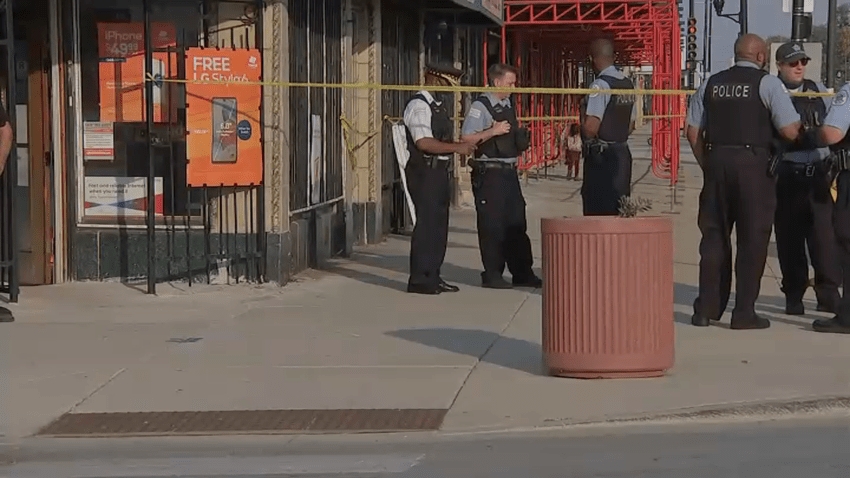 A three-year-old boy shot himself in the foot after finding an unattended gun at an apartment Friday afternoon on Chicago's Far South Side, police said.
At around 3 p.m., police were called to Roseland Community Hospital and met with a 23-year-old woman who told them the boy had been shot.
Following an investigation, officers determined the shooting happened in the 300 block of East 103rd Street, After discovering the gun, the victim was able to discharge the weapon, striking himself in the right foot, police officials said.
Details about the boy's condition weren't immediately known.