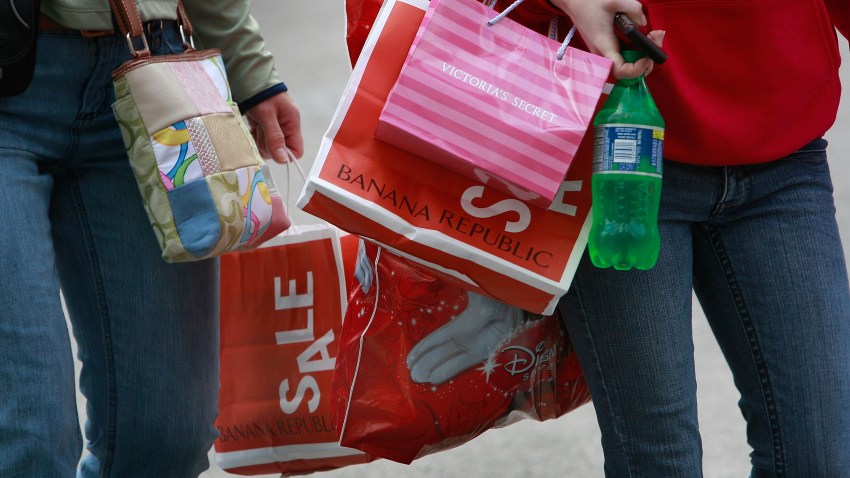 Your lunch hour just got a little expensive this week. And it has nothing to do with the food.

The two-day Chicago Sidewalk Sale, dubbed as the largest free shopping market in the city, kicks off Tuesday at Daley Plaza (118 North Clark St.).

The sale is held from 9 a.m.-3 p.m. each day and is highlighted by a fashion show at noon both days.

More than 40 local designers and independant boutiques will be displaying their wares, ranging in price from $5 to $500.

In other words, sounds like a good day to brown bag it.