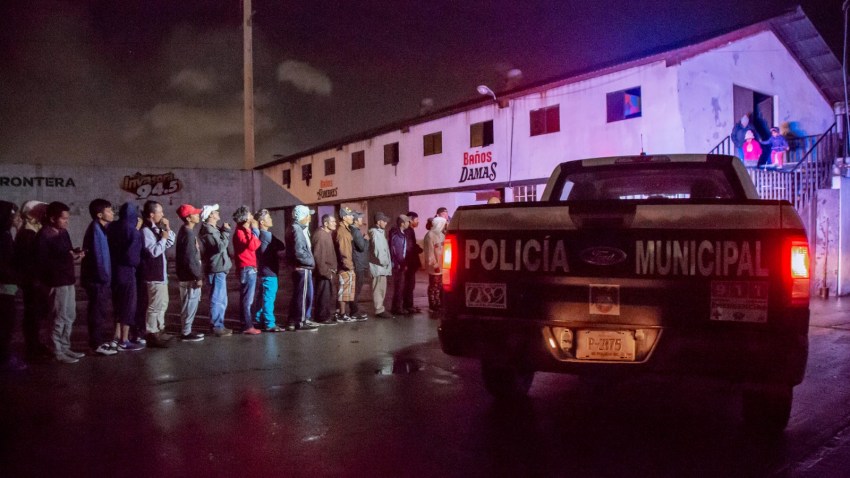 Not a single Chicago eatery made this year's Food & Wine Restaurants of the Year list, which ranks the country's best new restaurants.
This year's winners were selected based on not only the food, but also whether or not the restaurants "offer a rich portrait of the people who made them," Jordana Rothman, Food & Wine's restaurant editor, wrote in a foreword for the list.
In an email to NBC 5, Rothman said that despite Chicago's absence on this year's list, the city is still one of the Food & Wine staff's favorite food destinations.
"[T]here's no shortage of people and places to celebrate, or stories to tell in your hometown," Rothman said. "We have lots of Chicago love coming in future issues, so I'd say watch this space."
So who beat out Chicago's newest establishments? Here are the winners:
Maydan, Washington D.C.
Better Luck Tomorrow, Houston
Fairfax, New York City
Reems, Oakland, California
Superior Motors, Braddock, Pennsylvania
The Grand Cafe, Minneapolis
Voyager, Ferndale, Michigan
Kemuri Tatsu-ya, Austin, Texas
Junebaby, Seattle
LASA, Los Angeles
The last Chicago restaurants to make the Food & Wine list were Monteverde Restaurant & Pastificio, 1020 W. Madison St., in 2016; and Roister, 951 W. Fulton Market, in 2017.
Chef Noah Sandoval of Oriole, 661 W. Walnut St., also made the 2017 Best New Chefs List, the same year he was nominated for a James Beard Award.