Two separate shootings late Thursday and early Friday on the West Side injured three people between the ages of 13 and 20, police said.
In one shooting, a 13-year-old boy was shot in the abdomen and right arm, and a 20-year-old man was shot in the upper right thigh while standing outside of a gas station on West Roosevelt Road in the Lawndale neighborhood, according to police spokesman Hector Alfaro.
Two people walked up to the victims outside the gas station, and began firing at about 11:20 p.m., Alfaro told the Chicago Tribune.
About 40 minutes later, at 12:10 a.m., a 17-year-old boy was shot in the chest and arm while standing on a sidewalk on North Laporte Avenue in the Austin Neighborhood.

Officials said the shots came from a light-colored sedan.
The three victims were all taken to Mount Sinai Hospital where they were listed in stable condition.
No one was in custody by Friday evening.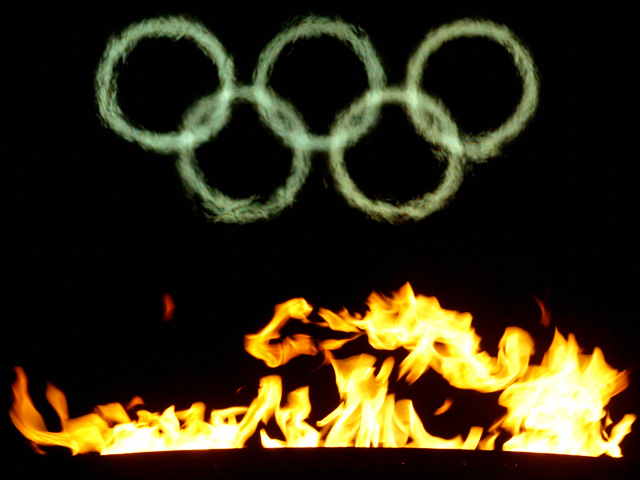 Here's your chance to medal in news reading. Stay up to date with all things Olympics when you sign up for the NBCChicago.com Olympics Newsletter. We'll deliver headlines from the London 2012 Games straight to your inbox. What could be better!? Full Coverage: London 2012