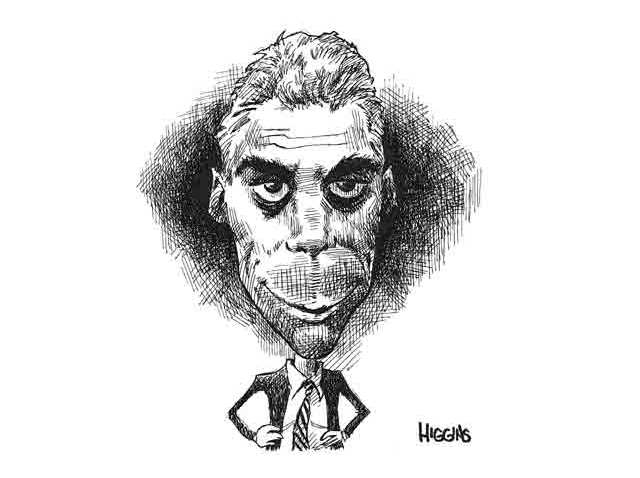 Foul mouthed, iron-fisted and arrogant. Say hello to Mayor Emanuel.
Rahm Emanuel rolled into town last fall with a pocket full of cash and a heap of celebrity supporters.
A few months later and the former congressman, presidential adviser and White House Chief of Staff is the new boss of Chicago.
All indications are that his transition to office will be seamless because his style is so similar to that of outgoing mayor Richard M. Daley.
Both rule with autocratic decisiveness, both don't take any guff and both play to business interests.
The next steps for Rahm: drafting a complacent city council and putting his stamp on Chicago, just like his predecessors.
Both, Daleys, Richard M. and Richard J. spent more than 20 years in office.
How long will Rahm last?