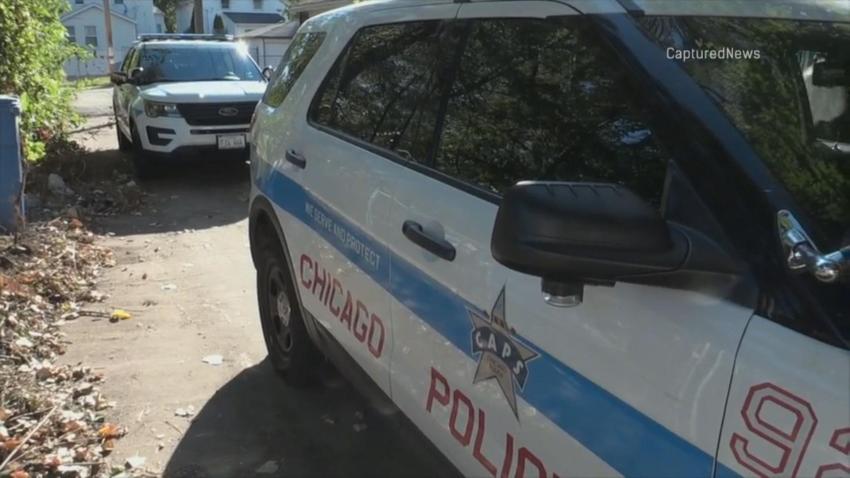 Chicago police are searching for suspects in a series of armed robberies on the city's Northwest Side.
According to authorities, five different robberies have taken place within the last week, including a pair of thefts on April 17 that occurred less than an hour apart.
During the robberies, the offenders have pulled out a gun and demanded property from the victims. In one of the robberies, a 37-year-old man was shot when he refused to comply with the demands of the thieves. He was taken to Illinois Masonic in good condition after being shot twice in the back.
The three men involved in the crimes are all described as either white or Hispanic, with two of the man aged 18 to 25 years old and weighing between 140 and 170 pounds. A third man, also described as white or Hispanic, is between 30 and 37 years old and weighs between 170 and 225 pounds.
Here are the robberies:
4700 block of North Central Park Avenue: 4/14 at 11:35 p.m.
4700 block of North Central Park Avenue: 4/16 at 6:35 p.m.
2400 block of North Monitor Avenue: 4/17 at 10:37 p.m.
4700 block of North Lawndale Avenue: 4/17 at 11:28 p.m.
3400 block of West Belle Plaine Avenue: 4/20 at 12:18 a.m.
In the robberies on April 17, the alleged robbers fled the scene in a black Chevy Blazer.
Authorities are encouraging anyone with information on the thefts to contact 911 and provide a detailed description of the suspects, as well as information on a vehicle or license plate.