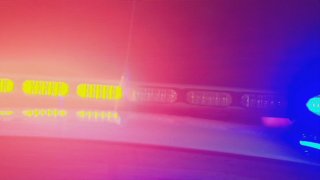 Chicago police are investigating after two individuals were found dead inside of a residence in the Ravenswood neighborhood Monday afternoon.
According to authorities, a woman and a 44-year-old man were discovered dead inside of the residence in the 4600 block of North Western Avenue at approximately 3:30 p.m.
Both individuals had suffered gunshot wounds to the head, according to police.
Area Three detectives say that a weapon was recovered on the scene, and an investigation is underway into the fatalities.
No further information was immediately available.