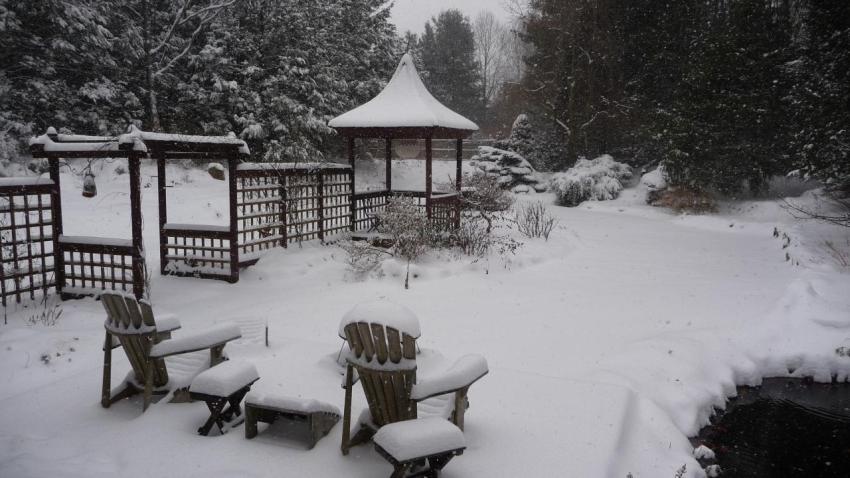 We were warned gas was getting more expensive. Now it's here, and prices are expected to continue their upward trend.

Driven by the unrest in Libya, U.S. gasoline prices rose 33 cents in the past two weeks, according to the new Lundberg Survey, signaling the second-largest hike in recorded gasoline history.

Prices continue to rise in Chicago, too.

The area saw an 11 percent hike in the past month, according to AAA, from $3.346 to the current $3.716 for regular gas. The motor club is reporting the average price per gallon of regular gas in Illinois is $3.622.

Last week at least one Chicago gas station broke the $4 mark. A gallon of mid-grade unleaded gas inched up to $4.02 at the Citgo gas station at 5300 N. Western Ave.

On Monday, the Mobil at 1106 W. Fullerton Ave. reported $4.09, according to ChicagoGasPrices.com.
There are some things you can do to save fuel, says one of the spotters from ChicagoGasPrices.com
Maintain Tire Pressure - Low tire pressure cuts mileage, safety.
Use Cruise Control, even in town. The car can maintain a speed with better mileage than you can.City of Chicago traffic lights are timed to 30 mph constant speed. If there's no traffic, you can cruise along without stopping.
Easy on the Brakes - Each time you use the brakes, you convert gasoline into heat. Try to keep rolling.
Try to avoid stopping at traffic lights - coast, and try to time it so the light to turn green before you get there.
Don't warm up the car. When you're stopped, you're getting 0 mpg.
Know how to calculate mileage. I'm amazed how many people don't know how. Zero the trip odometer each time you fill up, and divide by gallons next time.
If you see mileage drop for "no reason", your car needs maintenance.
For more info visit ChicagoGasPrices.com