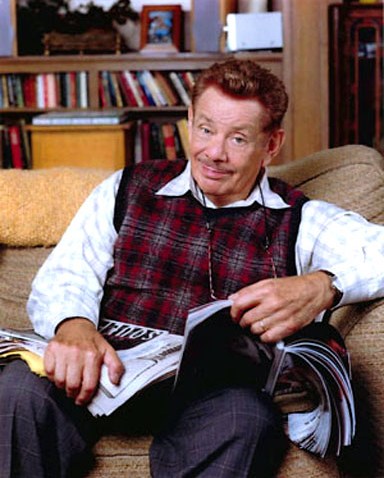 Some of the police officers who have been patrolling Chicago's most violent neighborhoods on foot are getting bicycles.
The idea is to extend the amount of territory they can cover while allowing officers to maintain close interaction with residents.
More than a third of the 360 foot patrol officers assigned to those areas have already been trained and equipped with bikes.
Mayor Rahm Emanuel said Friday that nothing compares "to officers getting out of their cars, engaging the community and knowing the names, faces and stories of everyone in that neighborhood."
The mayor says bike patrols will keep officers "visible, accessible and knowledgeable about the area."
The patrols are part of a year-old operation in which hundreds of extra officers have fanned out across 20 trouble spots.
At least five people have been killed and 11 others wounded since Friday.
Copyright AP - Associated Press