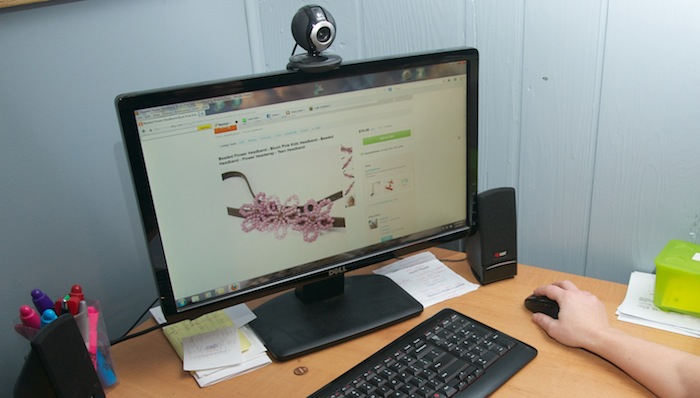 Job-search sites like Indeed, Monster, SimplyHired and lots of others are great because they help job-finders and job-offerers find each other quicker. Instead of having to come to your specific website to find your listings, people can just go to a directory and find you that way.
But a recent lawsuit filed in New York might make you want to take a closer look at some of these sites: Last week, law firm Bursor & Fisher filed a proposed consumer protection class action suit alleging that premium job site TheLadders has been doing lots of screwy things in an attempt to woo customers into paying to join the site's premium job boards. Again, allegedly.
From the suit:
Chicago Business
"From its inception until September, 2011, TheLadders scammed its customers into paying for its job board service by misrepresenting itself to be 'a premium job site for only $100k+ jobs, and only $100k+ talent.' In fact, TheLadders sold access to purported '$100k+' job listings that (1) did not exist, (2) did not pay $100k+, and/or (3) were not authorized to be posted on TheLadders by the employers."

"Unlike other online job boards which are free to join, TheLadders charged a premium subscription fee to members for 'hand-screen[ing] every job post and recruiter so you only see real, open $100k+ jobs in your area.' In reality, however, its job postings were not hand-screened. They were 'scraped' from the Internet without authorization from employers or recruiters, and the employment opportunities were not for 'real, open $100k+ jobs.' Moreover, TheLadders had no process in place to ensure that these posted positions ever truly existed, remained open, or that they met its minimum advertised salary criteria of $100k+."
Whether the allegations are true or not, something like this can tarnish your company's reputation — rightfully or not. Imagine you're a job-seeker and you find your dream job posted online. You apply for it and never ever hear back from that company or you do hear from them and are told that they got some bum info and that position doesn't exist and never has. It's enough to give a job-seeker a hairy eyeball and it's a story they'll likely tell any of their friends who are looking for a job — to stay away from you, even though it wasn't your fault.
So, yeah, this is something to alert your HR folks about, posthaste.
David Wolinsky is a freelance writer and a lifelong Chicagoan. In addition to currently serving as an interviewer-writer for Adult Swim, he's also a comedy-writing instructor for Second City. He was the Chicago city editor for The Onion A.V. Club where he provided in-depth daily coverage of this city's bustling arts/entertainment scene for half a decade. His first career aspirations were to be a game-show host.