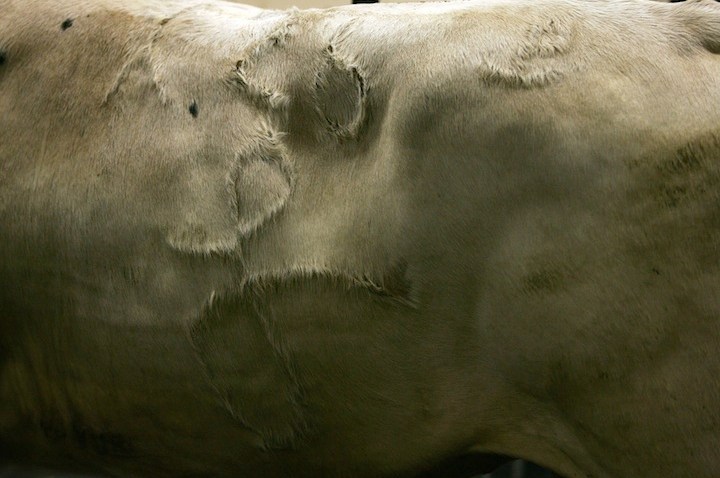 Okay, so BuzzFeed's founder Jonah Peretti is speaking during Chicago Ideas Week, but some of his brethren will also be in town doing a separate event dropping some more knowledge bombs. Instead of heading to your knowledge bomb-shelters, though, you might wanna think about attending.
On Oct. 9 at the iStrategy Conference, BuzzFeed's Chief Revenue Officer Andy Wiedlin "will show how brands can establish and build a unique and long-lasting relationship with its users through shareable branded content." Since that's BuzzFeed's specialty, it's a bit like a magician explaining how his tricks are done.
All this will be going down at the Donald E. Stephens Convention Center in Rosemont, and, actually, many other Ideas Week speakers like (my former colleague) The Onion's Baratunde Thurston will be there as well. Tickets are somewhat pricy, running a cool $897, so, if you're going, you should stick around all day. Tickets can be scooped up here.
David Wolinsky is a freelance writer and a lifelong Chicagoan. In addition to currently serving as an interviewer-writer for Adult Swim, he's also a comedy-writing instructor for Second City. He was the Chicago city editor for The Onion A.V. Club where he provided in-depth daily coverage of this city's bustling arts/entertainment scene for half a decade. When not playing video games for work he's thinking of dashing out to Chicago Diner, Pizano's, or Yummy Yummy. His first career aspirations were to be a game-show host.