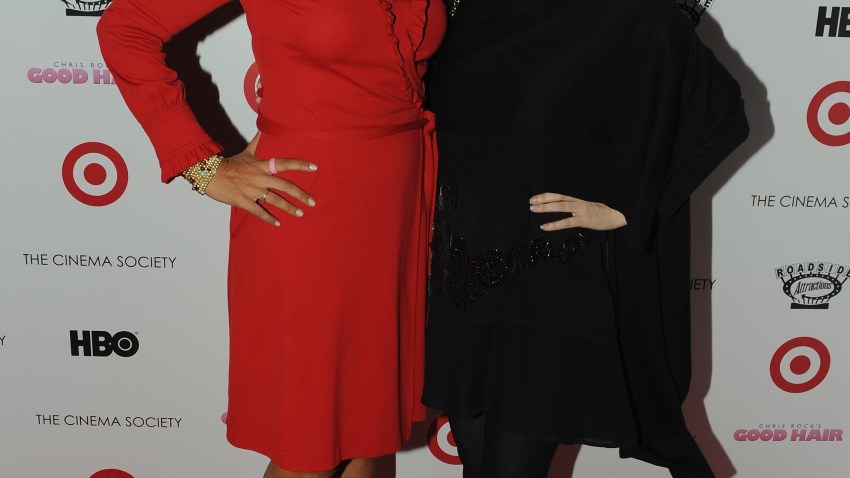 Despite playing in Steve Nash's charity soccer game on Wednesday, Joakim Noah admitted that he still has a long way to go to overcome the plantar fasciitis in his foot that became an issue once again late last season.

Noah has been bothered by the condition for a number of years, but he's confident that by the time training camp starts, he'll be ready to go.
"My foot feels a lot better, but I still have a lot of work to do," Noah told ESPN New York. "I'm still not 100 percent, but I feel pretty good and I'll be ready at the beginning of the season."

Earlier this month, Tom Thibodeau was asked about Noah's foot and what preventative measures the team is taking to make sure the plantar fasciitis doesn't return. Thibs said nothing definitive, only that rest and possibly corrective exercises should help prevent another occurrence in the future.
But for now, Noah is enjoying his summer and was thrilled to be participating in Nash's charity game.
"Steve does a great job with his charity. He does a great job for the kids, supporting education for the kids. And to be able to do it in the middle of New York City like this, it's really cool," Noah said.
Normal 0 false false false EN-US JA X-NONE /* Style Definitions */ table.MsoNormalTable {mso-style-name:"Table Normal"; mso-tstyle-rowband-size:0; mso-tstyle-colband-size:0; mso-style-noshow:yes; mso-style-priority:99; mso-style-parent:""; mso-padding-alt:0in 5.4pt 0in 5.4pt; mso-para-margin:0in; mso-para-margin-bottom:.0001pt; mso-pagination:widow-orphan; font-size:12.0pt; font-family:Cambria; mso-ascii-font-family:Cambria; mso-ascii-theme-font:minor-latin; mso-hansi-font-family:Cambria; mso-hansi-theme-font:minor-latin;} Follow Outside Shot on Twitter (@Outside_Shot) for more Bulls news and information