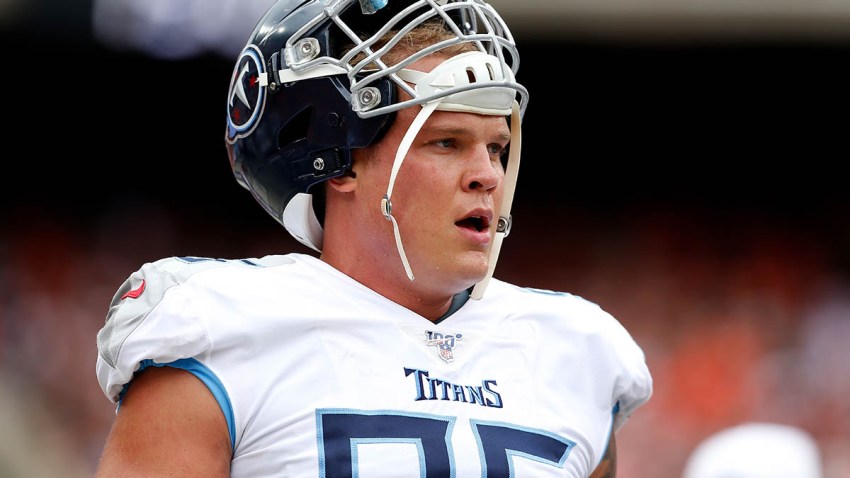 After struggling to put pressure on opposing quarterbacks for two straight weeks, the Chicago Bears are expected to make a roster move, signing free agent defensive end Brent Urban.
Urban, who played all 16 games for the Baltimore Ravens last season, was most recently with the Tennessee Titans, suiting up for four games before being released by the team. The Bears have agreed to a contract with the defensive end, according to his agents.
In his six-year NFL career, Urban has appeared in 45 games, defending five passes, registering three and a half sacks, and racking up 52 tackles, including a career-high 27 last season.
After four dominant games, the Bears' defense regressed badly in the last two games, giving up 398 yards to the Oakland Raiders in Week 5 and 424 yards to the New Orleans Saints in back-to-back losses.
Abdullah Anderson had the Bears' only sack on Sunday against the Saints, and the team registered just two tackles for loss in the contest. Urban will provide some depth on the defensive line as the Bears look to restructure after the loss of Akiem Hicks for the next seven weeks.