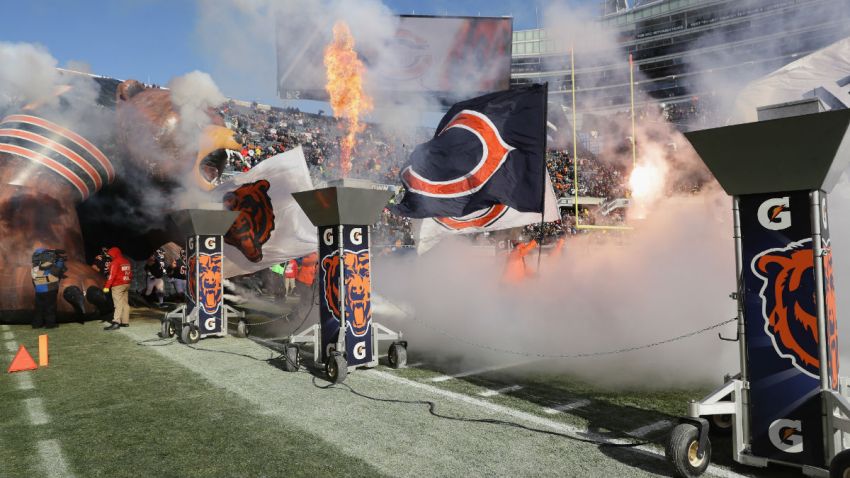 The Chicago Bears haven't had a lot of success on the field in recent years, but they're still seeing some great results with their bottom line.
According to a new ranking by Forbes, the Bears are the seventh most valuable franchise in the NFL at nearly $3 billion. The valuation of $2.9 billion represents a $50 million increase over last season.
The Bears also had the highest cash payroll in the NFL last year at over $230 million, according to the magazine.
The Dallas Cowboys remain the most valuable franchise in football, and the sports world as a whole, at a staggering $5 billion. The New England Patriots ($3.8 billion) and New York Giants ($3.3 billion) are in second and third, respectively.