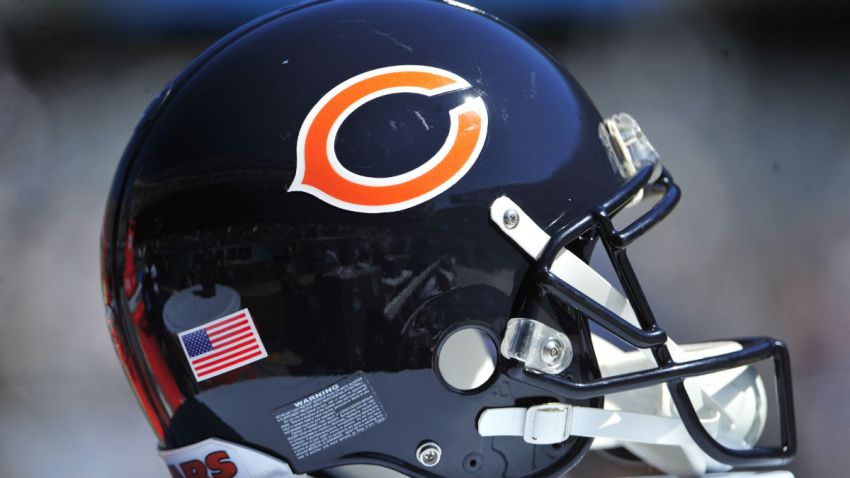 Now that the NFL has handed out compensatory picks in the 2019 draft, the Chicago Bears know exactly where they will be picking throughout the selection show.
The Bears, who traded their first and second round picks to the Oakland Raiders in the swap that brought Khalil Mack to the Windy City, will own the 87th overall pick in the draft, the league revealed this week.
The Bears will also have the following picks:
4th Round: Pick 24 (Number 126 overall)
5th Round: Pick 24 (Number 162 overall)
7th Round: Pick 8 (Number 222 overall)
7th Round: Pick 24 (Number 238 overall)
The Bears did not receive a compensatory pick for the 10th consecutive season. Those picks are given to teams who lose high-priced free agents without replacing them with similar players. Three teams received four extra compensatory picks, including the Super Bowl champion New England Patriots, and the NFC champion Los Angeles Rams got three extra picks.