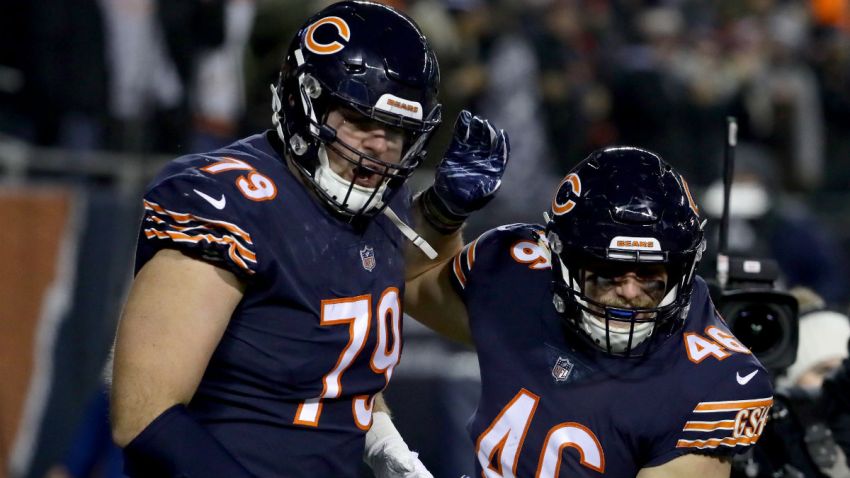 The Los Angeles Rams have one of the NFL's most electrifying offenses, but the Chicago Bears' defense stole the show as they scored an impressive victory at Soldier Field on Sunday night.
Rams quarterback Jared Goff threw four interceptions, and the Bears racked up three sacks and seven quarterback hits as they bounced back from last week's loss to the Giants.
The Bears' offense struggled at times, but their run game was effective enough to get the victory. Bradley Sowell caught a touchdown pass from Mitchell Trubisky, and Cody Parkey knocked in a pair of field goals in the triumph.
Week 14 in Photos: Rams vs. Bears
At 9-4, the Bears will have a chance to put a stranglehold on the NFC North division when they welcome the Green Bay Packers to Soldier Field for their regular season home finale.