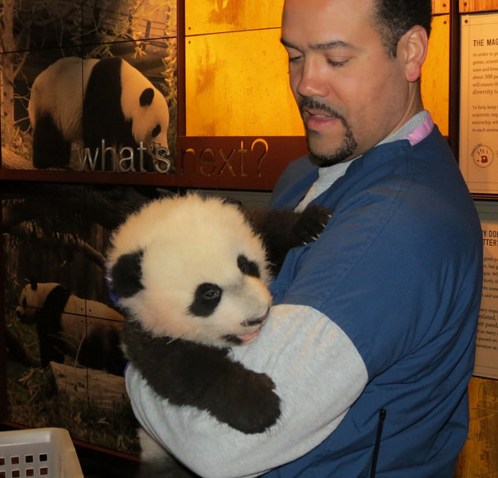 The Chicago Bears fired their head coach this New Year, but they will be keeping their general manager for an extra two years.

Bears President Ted Phillips announced Monday the team has decided to extend Ryan Pace's contract through the 2021 season.
"He's earned the opportunity to see his plan to fruition," Phillips said during an afternoon press conference.
Hours earlier, the Chicago Bears fired their head coach John Fox.
"Where we stand today, the results on the field over the last three seasons simply isn't good enough," Pace said.
The team's general manager did accept some responsibility for the poor performance over the last three seasons, but expressed optimism for where the team is headed.
"This is not something I take for granted and I'm going to continue to do everything in my power to get the best staff, coaches and players to make this city proud," Pace said.

Fox finished his Bears tenure with a 23-10 loss to the Minnesota Vikings on Sunday. He had a 14-34 record in three seasons with the Bears after taking over following the 2014 season.
"Thank you to all the players, coaches, the city of Chicago and Bears fans everywhere, your passion for the game and this team is unmatched in the NFL," Fox said in a statement following the news. "Today is the tough part of our results-oriented business but I wish the Bears organization the best for years to come."
As for who could replace Fox, Pace offered little information on where the team is looking.
"We're looking for the best coach," Pace said. "I don't want to paint ourselves into offense or defense."