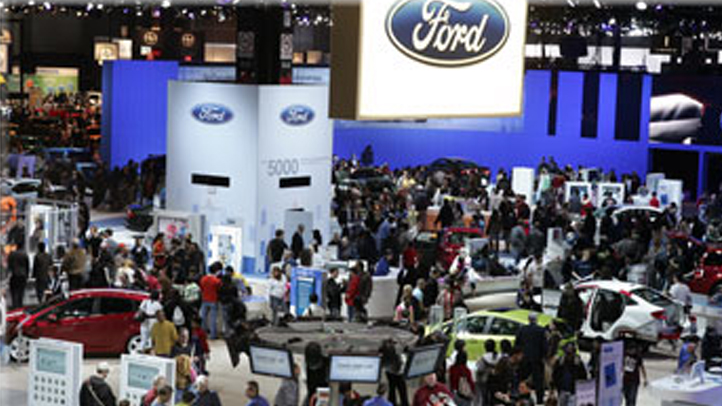 Fans gearing up for the 2014 Chicago Auto Show can get a taste of what's to come with the auto show's renovated website.
The new website boasts a format readable from any electronic device, including desktops, tablets and smartphones.
"Fans across the world can now experience the Chicago Auto Show through interactive and engaging elements regardless of the device they are using," said Kurt Schiele, the 2014 Chicago Auto Show chairman.
The website offers daily image galleries, a listing of vehicles on display and integrated social media content from the Chicago Auto Show's official blog, Facebook, Twitter and YouTube channels.
Staples from the previous site remain in the new format and viewers can still check out floor maps, purchase online tickets and get directions to the show.
"Each year we aim to bring Chicago Auto Show fans dynamic content that keeps them coming back for more, even outside of the show dates," said Michael Svanascini, president of AmericanEagle.com, the company that developed the site.
The "Vehicles on Display" section of the new site adds real-time inventory from the city's new-car dealers and allows visitors to sift through nearly 40,000 new cars, according to a release from the Chicago Automobile Trade Association.
"We're proud of many things, but the Chicago Auto Show History and Vehicles on Display sections are unmatched," said John Webb, 2014 Chicago Auto Show co-chairman. "With a robust history like the Chicago Auto Show, we wanted to capture the memorable moments and vehicles dating all the way back to the show's inception in 1901."
The 2014 Chicago Auto Show is set for Feb. 8-17.