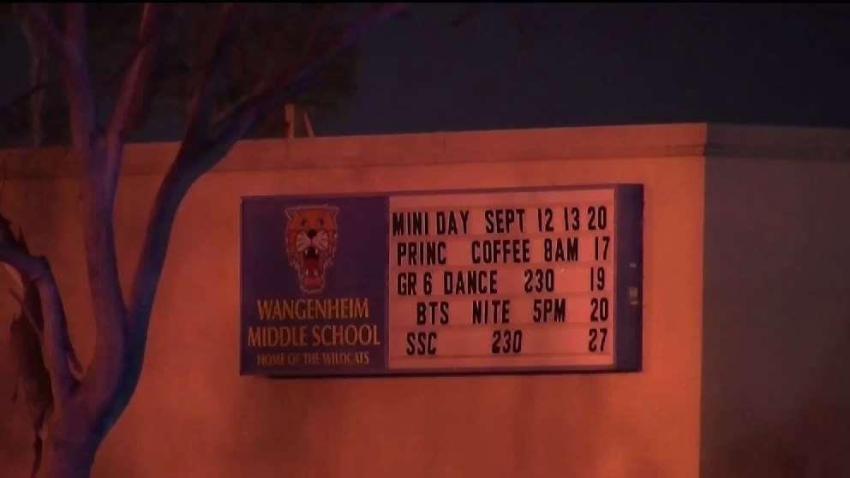 Luol Deng had 19 points, Joakim Noah scored 18 and the Chicago Bulls overcame the absence of Derrick Rose to beat the Toronto Raptors 96-80 on Friday night for their first road win of the season.

Deng and Noah also had nine rebounds apiece as Chicago earned its third consecutive win. Kirk Hinrich started in place of Rose and scored 12 points, helping the Bulls improve to 1-3 on the road.

Rose, the 2011 NBA MVP, was sidelined by the right hamstring injury that knocked him out in the fourth quarter of Monday's home win over Cleveland. He will be re-evaluated before Chicago hosts undefeated Indiana on Saturday.

The Bulls (4-6) never trailed while defeating Toronto for the first time in three meetings. They have held their opponent to 81 points or fewer in each of their four victories this season.

Carlos Boozer and Jimmy Butler had 14 points apiece for Chicago, which avoided its first 0-4 road start in five seasons. The Bulls had lost at Philadelphia, Miami and Indiana before winning north of the border.

DeMar DeRozan matched his career high with 37 points and Rudy Gay had 20 points and nine rebounds as the Raptors lost for the fifth time in seven games. No other Toronto player reached double figures.

Deng scored nine points in the first and Boozer had eight as Chicago took a 27-16 lead after one. The Raptors made just six of 22 field-goal attempts in the opening quarter.

Toronto's shooting was even worse in the second, with the Raptors hitting on five of 21 attempts. Taj Gibson scored six points for Chicago as the Bulls carried a 45-31 lead into halftime.

Hinrich, Deng and Butler each made 3-pointers as the Bulls made it 60-35 by opening the second half with a 15-4 run, forcing Toronto to call timeout at 6:57. Chicago led 74-54 after three.