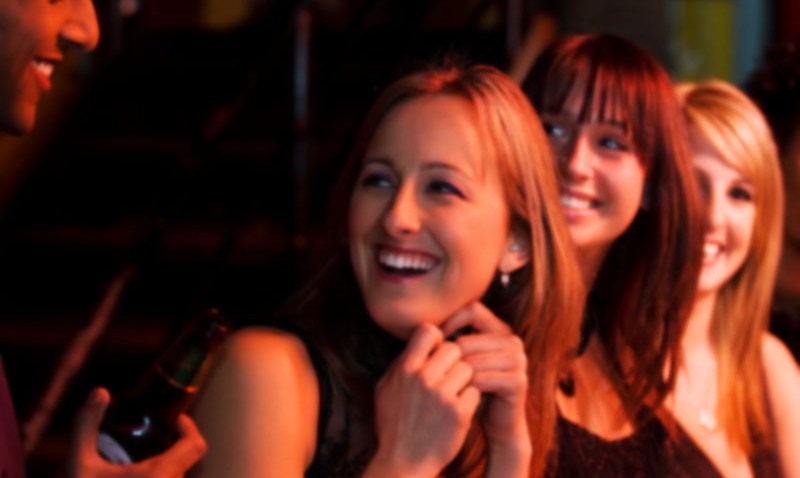 Chicago never got any love from Bravo for its Housewives reality series, but it looks like the Windy City's singles scene will be on full display for a national TV audience.
NBC Chicago has learned that producers are in Chicago this week meeting with potential cast members for a reality show called "Most Eligible Chicago," a spinoff of the "Most Eligible Dallas" show that aired last year.
Bravo officials would not confirm or deny any plans for a Chicago show, but numerous sources have confirmed that producers are interviewing and shooting test scenes with young professional finalists that were referred and discovered on previous visits.
The Dallas show follows three girls and three guys -- from beauty queens to pro-football players -- some who are looking for true love and others who are more interested in one-night stands.
Shooting for the Chicago series could begin as soon as this summer.
The production company involved in the project is the same company that produced "Real Housewives of D.C.