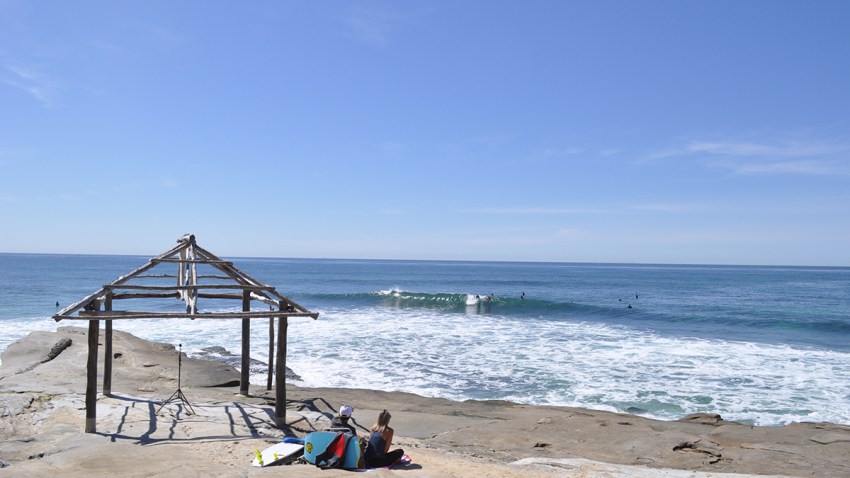 After two straight wins, the Chicago Blackhawks will take on the St. Louis Blues in Game 7 of the teams' best-of-seven series on Monday night.
After the Blackhawks' 6-3 win over the Blues in Game 6, the NHL has set a game time for Monday's game, which will be contested at Scottrade Center.
Puck drop has been scheduled for 7:30 p.m., with the telecast available to Blackhawks fans nationally on NBCSN and locally on Comcast SportsNet Chicago.
The Blues took a 3-1 lead in the series after two straight victories in Chicago in Games 3 and 4, but they've since lost their last two games against the Blackhawks. The Hawks staved off elimination with a 4-3 double-overtime victory in Game 5, and they used a furious comeback to beat the Blues 6-3 at the United Center on Saturday night.