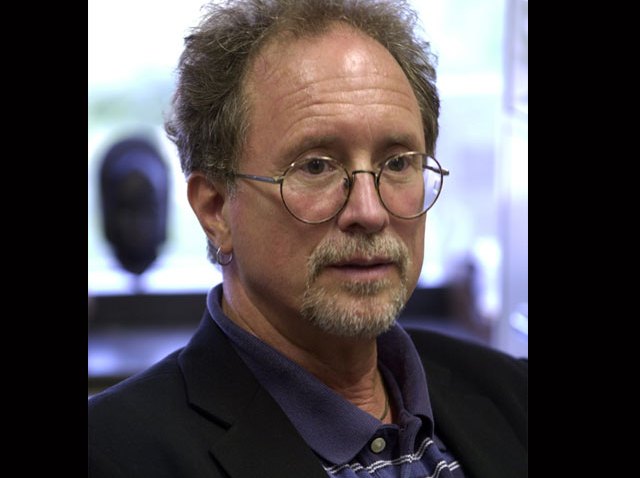 Bill Ayers is a polarizing figure, and when polarizing figures speak, controversy tends to follow. Such is the case with Ayers' scheduled visit to Purdue University later this week.

The Lafayette, Ind., Tea Party group, Purdue College Republicans and a group called Citizens in Action plan to protest Ayers' visit, saying it "impugns the dignity and good name" of the university, but their argument appears to contradict itself.

On the one hand, the groups don't want the Weather Underground co-founder on campus, but on the other hand, if he's going to speak, then he should be free to do it.

"One would think that they would try and expound his 'supreme knowledge' on as large of a crowd as possible," the leader of Purdue's College Republicans, Katie Ryan, told the Indianapolis Star.

University officials said they'll make available fewer than 100 seats for the lecture, which, according to the Interim Dean for the College of Liberal Arts, was never intended for the general public.

Ayers, a Distinguished Professor of Education at the University of Chicago, plans to give on the inequalities facing urban schools.

"Because Ayers is speaking about education, we are giving priority to faculty in education, graduate students and those in the child development program," said Irwin Weiser.

Ayers was a co-founder of the Weather Underground, a radical anti-war group that claimed responsibility for a series of bombings, including explosions at the Pentagon and U.S. Capitol that didn't kill anyone.

Earlier this year, Ayers' invitation to speak at Naperville North High School was withdrawn. He said the students missed out on a learning opportunity.