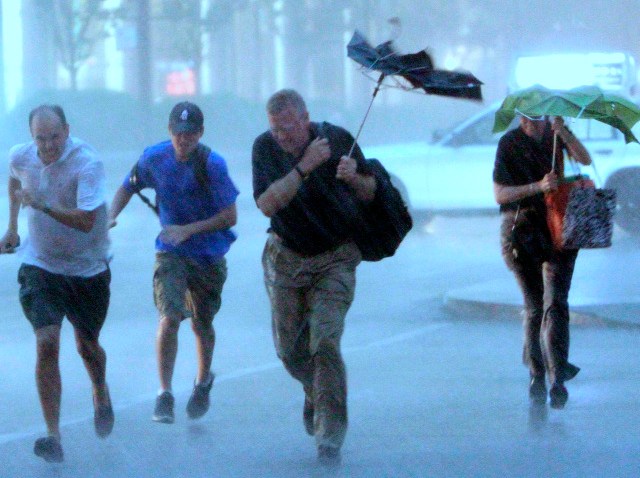 Another round of thunderstorms, complete with heavy rainfall and damaging winds, is headed toward Chicagoland.
Just days removed from a storm that caused more than 500,000 Chicago area residents to lose power another round is expected to punish the area again.
The National Weather Service says winds could be between 5 and 15 miles per hour, however, which is a far cry from the 70 mph winds that swept through the city Friday.

Three days after those storms, ComEd is still working to repair power to some 6,000 customers affected late Friday night.

"In my 30 years as a resident, I've never seen damage like this," said Des Plaines Mayor Martin Moylan.

In that area, Friday's storms down 28 electrical poles, each nearly 90-feet long and weighing roughly 4,000 pounds. ComEd says completely replacing the poles will take between 30 and 40 days. Until then, the primary concern is getting the wires and transformers safely lowered to the ground and restoring service.